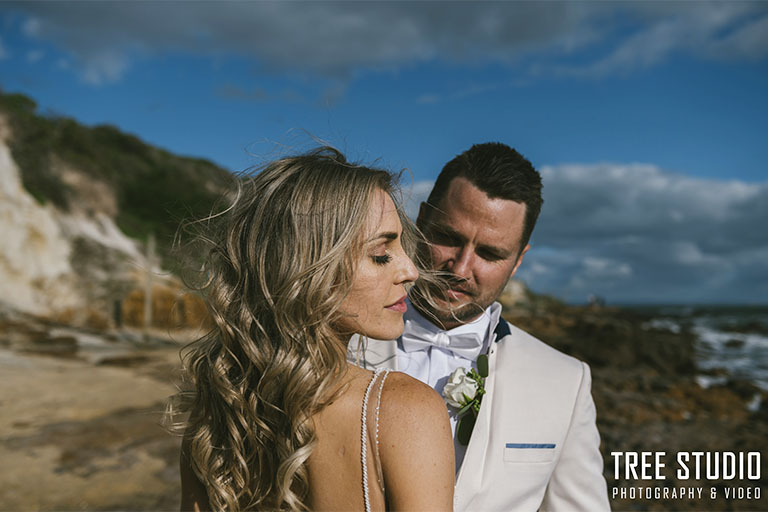 Are you planning your wedding photography in Melbourne and wanting to take it to the next level? In this article, I will reveal 5 incredible ideas for you to make your wedding photography more unique.
---
Do a First Look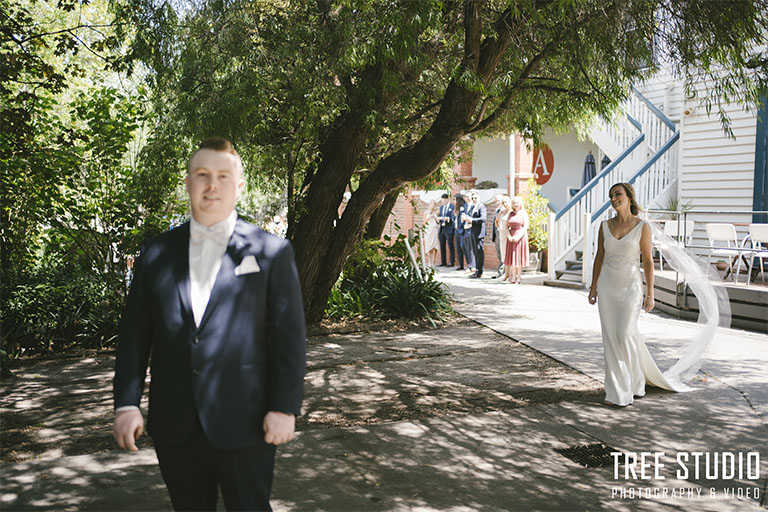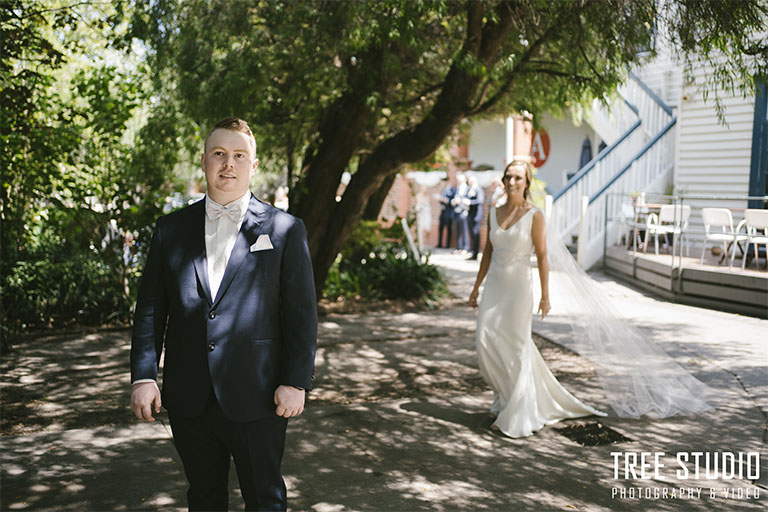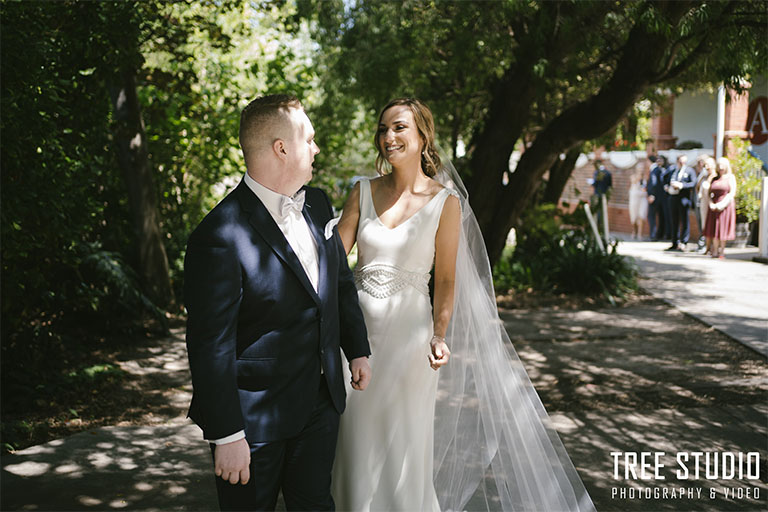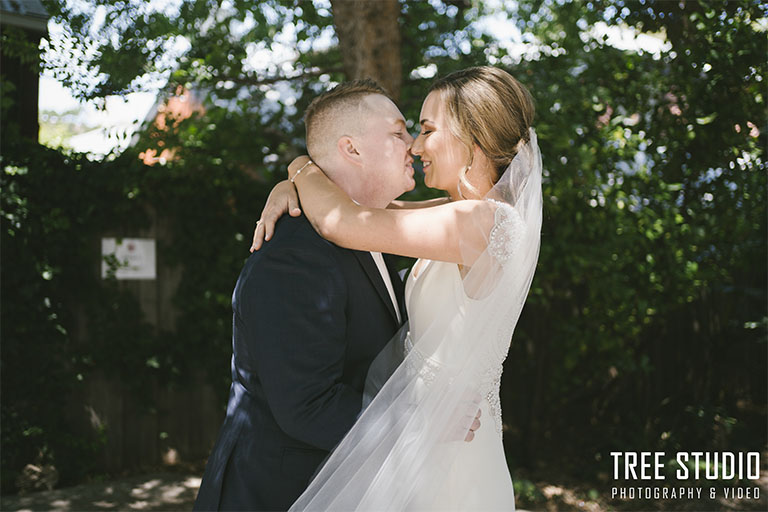 Ever thought about doing first look wedding photography? The first look refers to the couple meeting each other at a private location prior to their wedding ceremony. In the old days, it's thought that meeting before the wedding ceremony means bad luck for the couple. But as a wedding photographer based in Melbourne, I think you should definitely think about doing the first look wedding photography.
Firstly, it's 2020 now and Melbourne couples don't really care about the myth about the first look anymore. Secondly, not only first look wedding photography can ease out the nerves of both couples before their wedding ceremony, doing a first look photo session also allow your wedding photographer to produce some of the most emotional wedding photography.
---
Feature Your Pet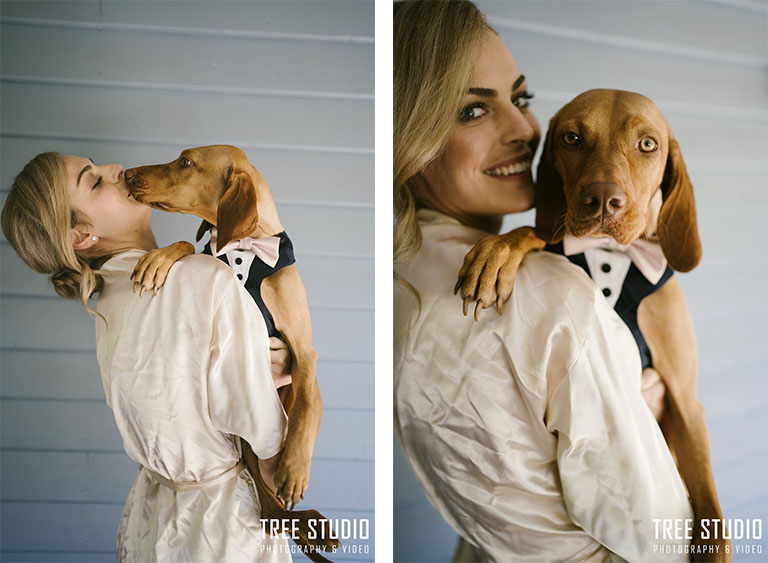 Have you got a fur baby at home? Whether it's a kitty cat or a doggo, as a Melbourne wedding photographer I think you it will be an astonishing idea to bring it on to your wedding. Not only you guests will be entertained when seeing your pet walking down the aisle before your loved one, featuring your pet in your wedding photography will also take your wedding photos to the next levels.
For one wedding that I shot with one of my old friends, Lisa. As she is the owner of a boutique Melbourne dog grooming store also mum to 2 Labradors, she thought it would be an amazing idea to feature the two brothers on her wedding photos. For her wedding photography, we chose a garden location which suits best to do photos with the four-legged friends, and the results were amazing as well: the couple showed their real emotions and happiness together with their pets on their wedding photography.
---
Use Creative Props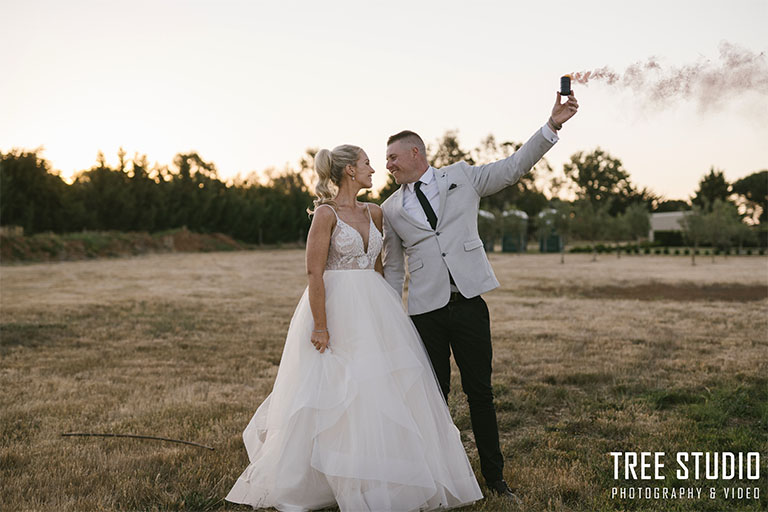 'What? Using props for wedding photography? Hell no! I'm not doing photos for magazine!' Relax! Props are becoming a trend for Melbourne wedding photography. I guess you must have seen those wedding photos featuring colorful smoke background made by the smoke bombs. Smoke bomb is one of the most popular wedding props for wedding photography for 2020. It can produce colorful background for your wedding photos and smoke bomb wedding photography are best suit wit a rustic setting.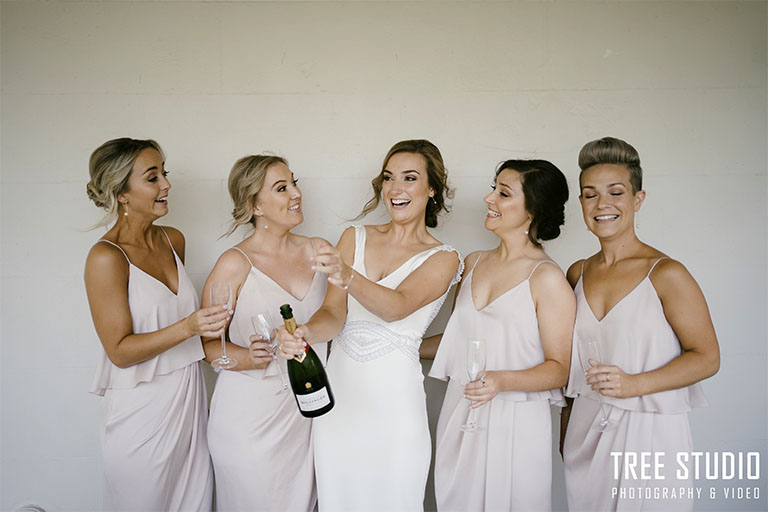 Another interesting prop to be considered is champagne. And with champagne I don't mean by drinking them but popping them. Just hand couple bottles of champagne to you and your bridal party and let them shake and pop it. The wedding photography with you guys popping the champagne will show your true excitement as well as the dynamic looking champagne shower.
---
Do Sunset Photos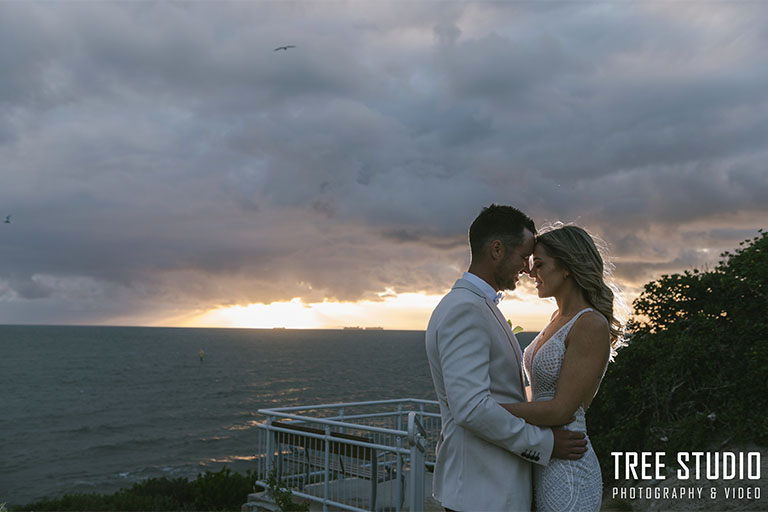 If you have booked a wedding photographer, you must have already heard him asking if you are planning for sunset wedding photography. In case you are still thinking you shouldn't sacrifice the time of partying with your guests for sunset wedding photography, I will tell you missing your sunset photos will definitely be something that you will regret in the future. On the other side, the sunset itself only last for around 30 minutes and within that period the time that is suitable for wedding photos is only around 15 minutes. And missing 15 minutes of dancing is not a great deal, you can even arrange a break during speeches to do sunset photos.
With the golden lighting and reddish sky adding a touch of romance to you and your loved one, the outcome of sunset wedding photography will definitely blow your mind.
---
Do an Engagement Wedding Photography Session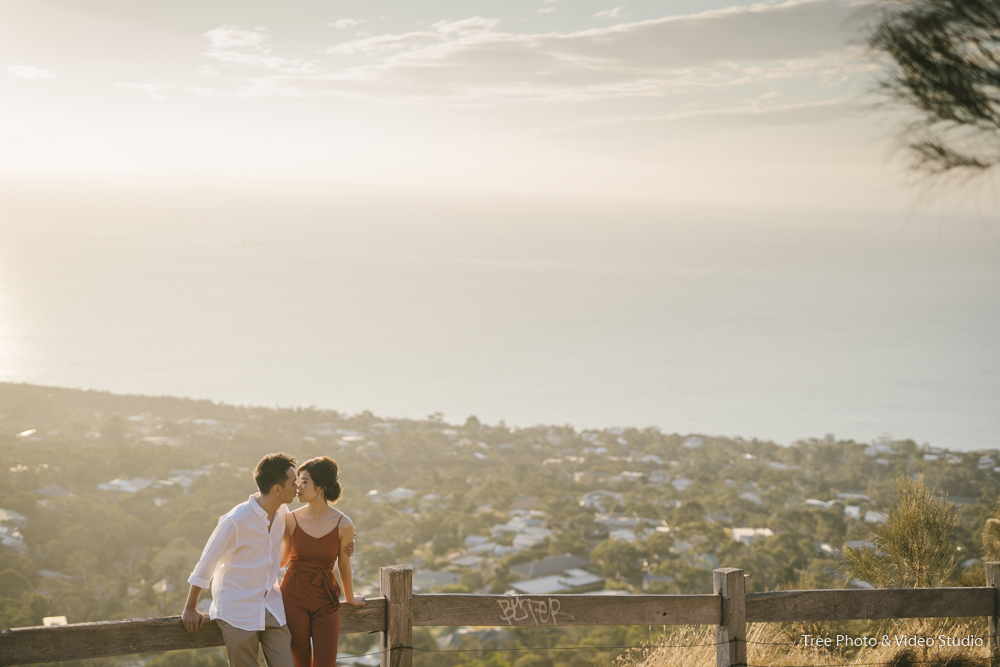 In fact, no one really considered doing wedding photography prior to the wedding in the past 10 years. Until now, engagement wedding photography is becoming a thing in Melbourne. pre-wedding photography provides a great opportunity for you to meet your wedding photographer beforehand, letting you know his approach better and engagement wedding photography session also help you to overcome the camera shy.
---
So there you have it, the 5 innovative ways for you to make your wedding photography unique. If you have more question regarding to wedding photography in Melbourne, please don't hesitate to ask Tree Studio here.