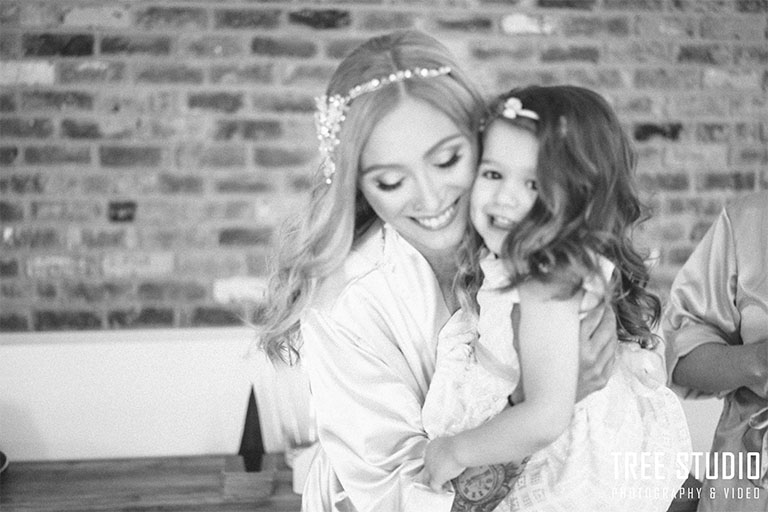 Is your wedding day approaching? Are you feeling some nerves about your wedding photography on the day? As a wedding photographer in Melbourne, I've heard from so many couples worrying about their wedding photography on the day. 'How should I pose in front of the camera?' 'where should I look?'
It's totally normal for couple to feel nervous in front of the cameras as they are not professional models. In this article, I will reveal few tips for you to feel more confident in front of the camera on your wedding day in Melbourne.
---
It's All about the Trust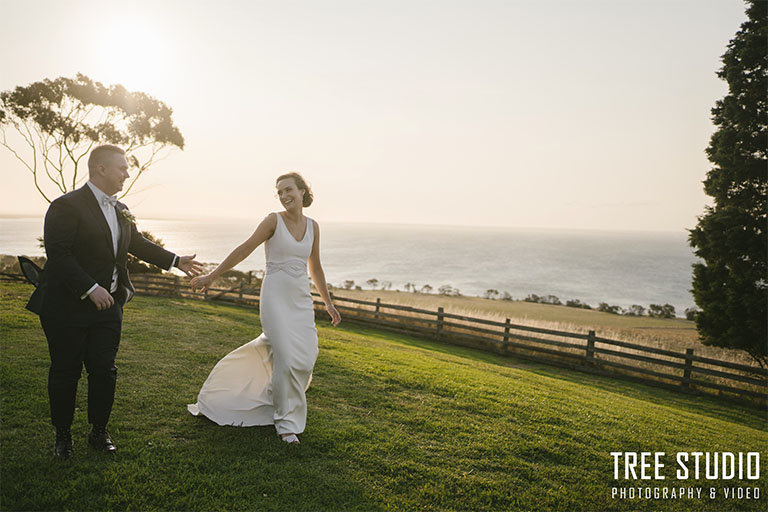 When it comes to wedding photography, it's all about the trust between you and your wedding photographer. And it's something that you shouldn't overlook. Just think about that way, the trust is essential for you to believe and follow the directions from your photographer in order to achieve the best angles or poses for wedding photography.
So it's important to build the relationship and trust with your wedding photographer. For example, you can book a pre-wedding consultation and communicate with your wedding photographer. Discussing your wedding day timeline as well as your preferred wedding photography style with your photographer will let both of you know each other better. it's important for your wedding photographer to be on the same page with you, so that you can achieve stunning wedding photography you will cherish for life.
When both of you have got ideas on what kind of wedding photography to capture on the day, your wedding photographer will explain his workflow and approach on the day, so you will feel more comfortable with him on the day.
---
Be Yourself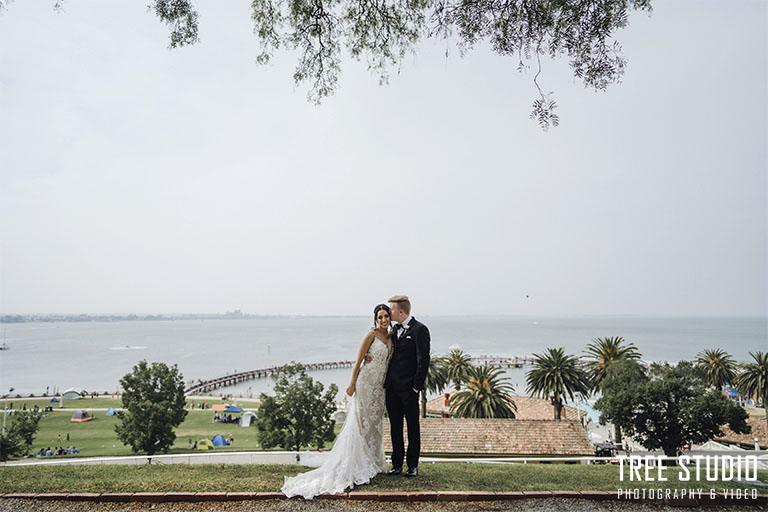 No matter it's your wedding photography or your LinkedIn profile picture, the photos will only serve one purpose: to reflect who you are. As a candid wedding photographer in Melbourne, I always tell my couples on my approach: I am rarely a fan of posing or staged wedding photography, as the photos fail to reflect the couple's real personalities.
To capture genuine and authentic wedding photography, it's important for you to just be yourself in front of the camera. Not only that, when you are being yourself, you will be more confident on what you are doing.
If you are not a dress person, then wear a suit. If you don't want to be too girly on your wedding photography. Simply go for a simple and classic design with your wedding outfit. If you are not a fan of white, then just don't wear anything white, it's that easy. Your wedding is your wedding, it's important to be yourself so you will truly enjoy. And this does make a huge difference to your wedding photography.
---
Have Fun with It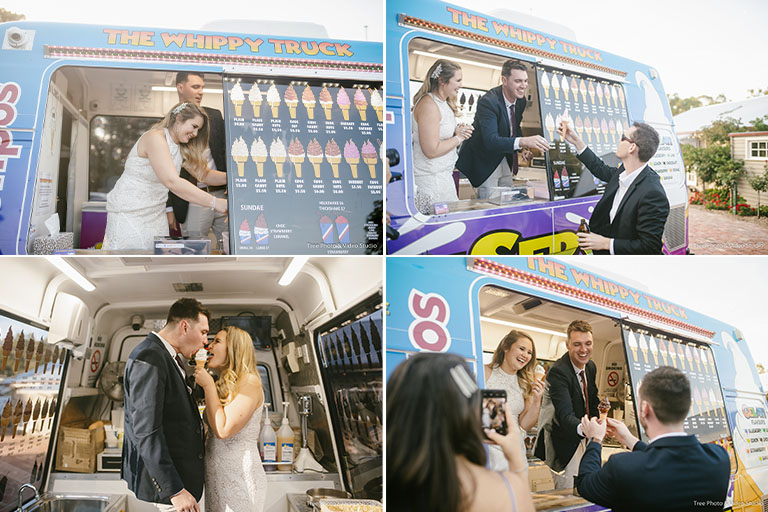 When it comes to your wedding day as well as your wedding photography session in Melbourne, what truly matters is you are enjoying the whole thing. Especially for your wedding photography, forget about the photo list that your mum chuck into your pocket the night before. What you really need to do is ignore the camera, and spend time with your bridal party which consists of your BFFs, and embrace everything on your wedding day.
Because at the end of day, wedding photography is all about capturing your happy emotions, your wedding vibe as well as how you looked like on the day. These are the three most important things I believe to include on every wedding photography.
---
Do an Engagement Photo Session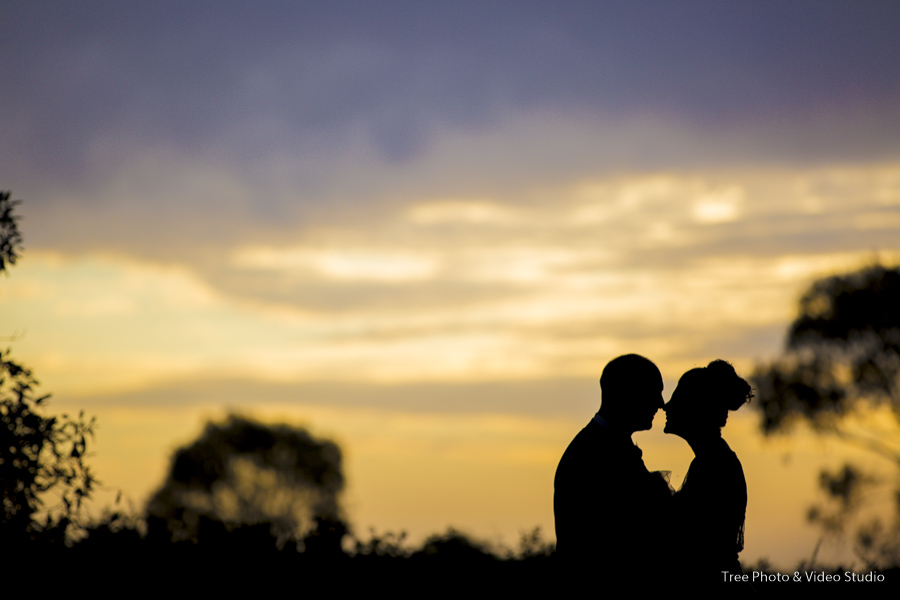 Ever thought about an engagement photo session? Not only you will get more wedding photography in your wedding album, an pre-wedding photo session allows you to meet your wedding photographer prior to the wedding. And it's a great opportunity for you to know discover his approach on wedding photography and whether you are a good fit.
Also an engagement photo session can help you to get rid of that 'camera shy'. In fact, no one is born to be confident in front of the camera. However, when getting photos done over the time, you will become more used to it.
---
In a nutshell? With these helpful tips I'm sure you will feel confident in front of the camera on your wedding day and even enjoy it. If you have more questions regarding to wedding photography, please don't hesitate to contact Tree Studio for some professional tips.