As Tree Photo and Video Studio, we take pride in being one of the most experienced wedding videography and videographers in Melbourne.

Our qualified videographers follow the latest trends and techniques of wedding films and videos in Melbourne and work to have a flawless outcome.

April 24, 2020
There is literally no other word can describe the wedding of Rebecca and Joshua. Nothing but Breathtaking. The lovely couples run a...
Wedding Videography Services Melbourne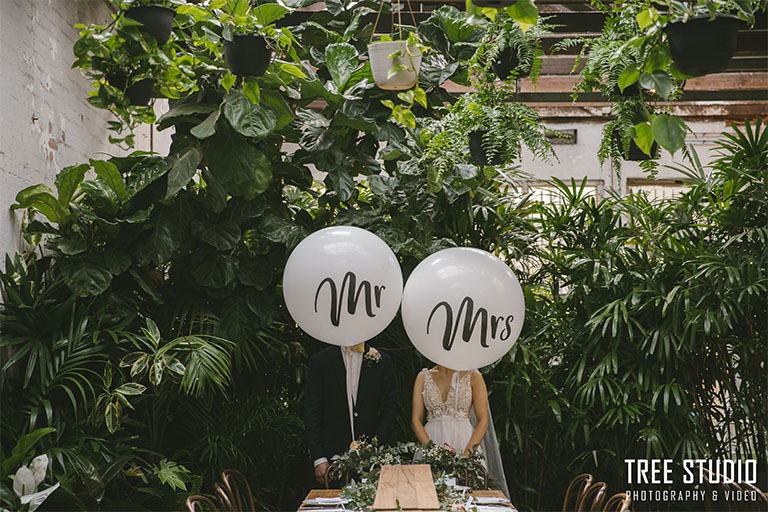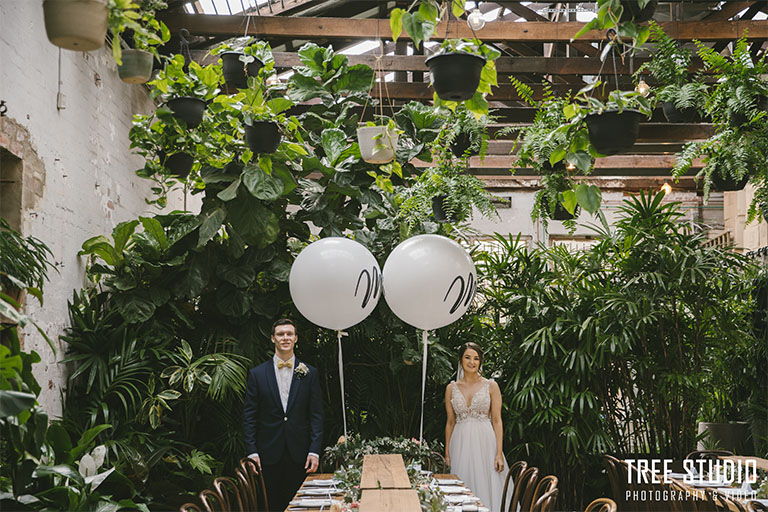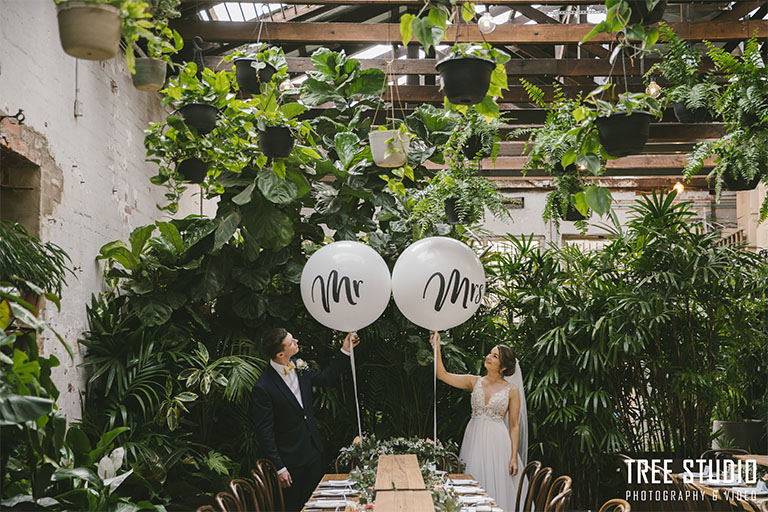 Our videography service provides couples with an HD visual and audio documentation of their big day. We aspire our customer to be able to relive their wedding day repeatedly in a crystal clarity.
Encapsulating The Beauty
Our services include pre-wedding, the ceremony and the after party. We offer flexibility in our packages because we are aware of every customer's unique needs and requirements. This is to ensure you receive a service just fitted for you with the best videography team available in Melbourne at an affordable rate.
Nothing captures beautiful memories better than a video documentation. It captures sight, sound and the fabulous atmosphere of the event in its entirety. Our
Wedding Videographers Melbourne
love nothing more than seizing the day by creating unforgettable videos.
Reliving The Experience
Recording such a life-changing event brings endless joy and happiness and the memories can be remembered over the years to come.
Our affordable packages help you to remain within your budget while offering you with an exceptional service and quality that will surely exceed your expectations.
For further information about our videography services please contact us at
0401 539 338
or complete the
contact form
so that one of our friendly staff members can get straight back to you.