Are you thinking about your wedding photography for your Melbourne wedding which is approaching soon? Have you seen other's wedding photos featured on Instagram page and feeling to turn your wedding photography into those Instagram-worthy photos as well? Stay with me, in this article, I will reveal few things for you to turn wedding photography into Instagram-worthy photos.
---
Pop a champagne before getting ready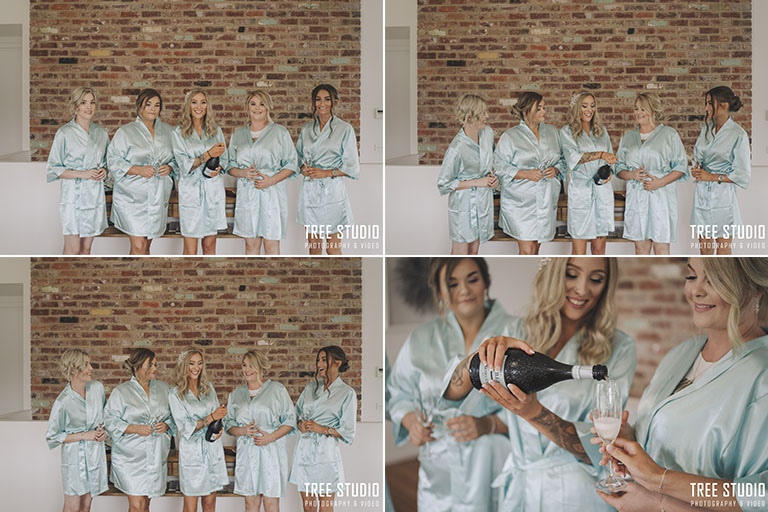 To make your wedding photography Instagram-worthy, one of the must do photos in the morning is you popping the champagne with your bridal party. Popping a champagne
---
Your wedding portrait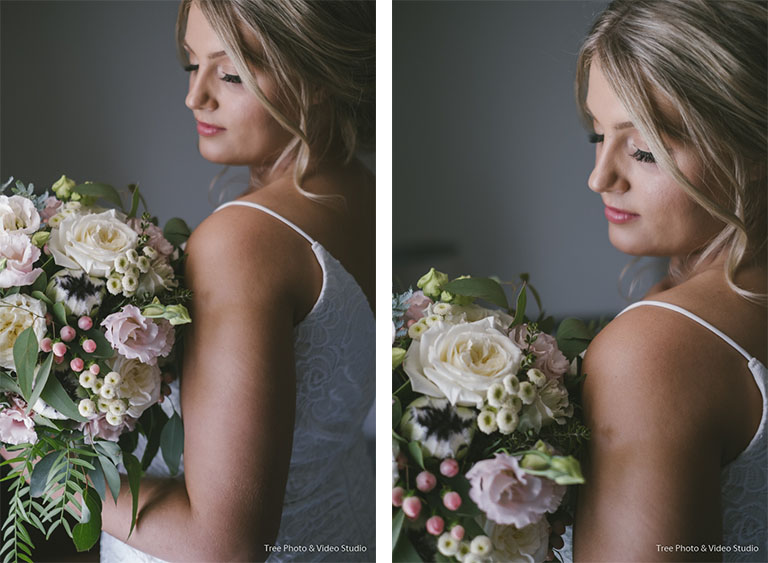 Wedding portrait is photo taken with just you alone in front of the camera. A wedding portrait is that statement-making wedding photography which defines your personality and who you are. A wedding portrait is definitely one of the photos to be featured on your Instagram to 'wow' your friends.
---
Show case your flowers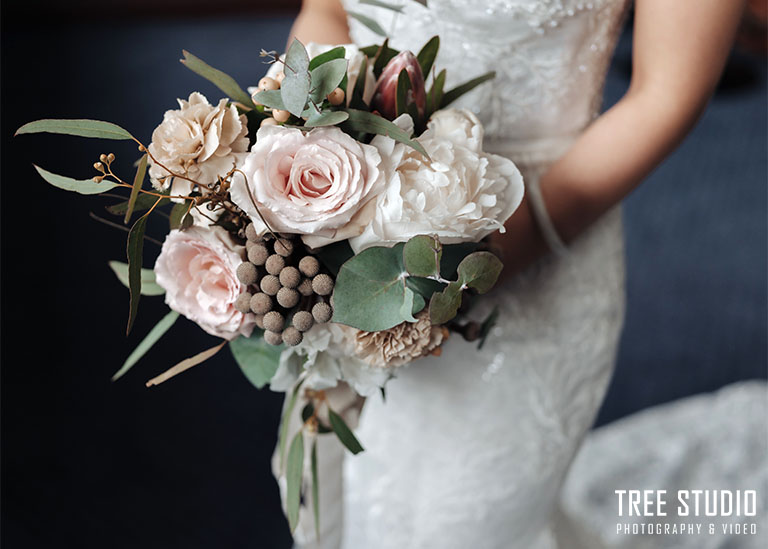 You have spent time with your handpicked wedding flowers, definitely you would need to feature on your Instagram. The recent flower trend is no longer about having a nice and neat bouquet, but having native flora, greenery as well as some elements form your table centre pieces. Wedding photography of detailed shots of you holding your bouquet needs to be featured on your Instagram hands down.
---
Uniquify your wedding ceremony exit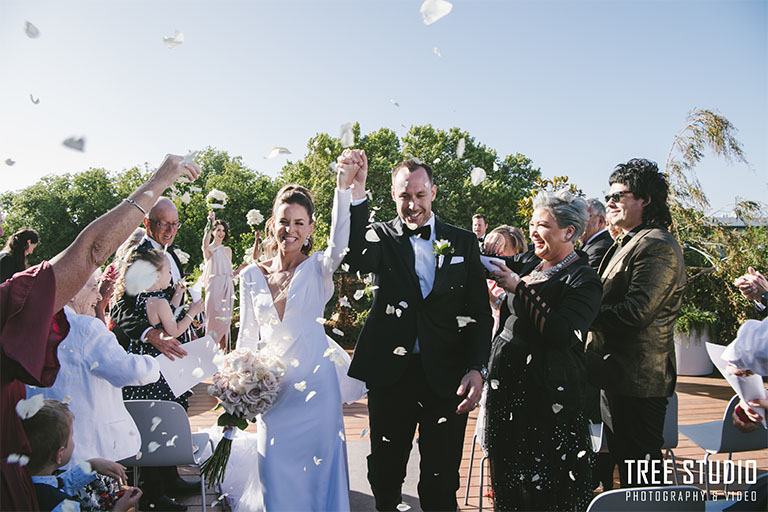 After you are officially married as husband and wife, you will be signing the register an walking down the aisle with your loved one. And to make your wedding ceremony exit shot more Instagram-worthy, why not make the photo background more special? One way to let your exit shot pop out is to hand your wedding guests with flower petals or confetti. When you are walking down the aisle, your wedding photography background will be filled with colour flower petals.
---
Pick a unique wedding photo location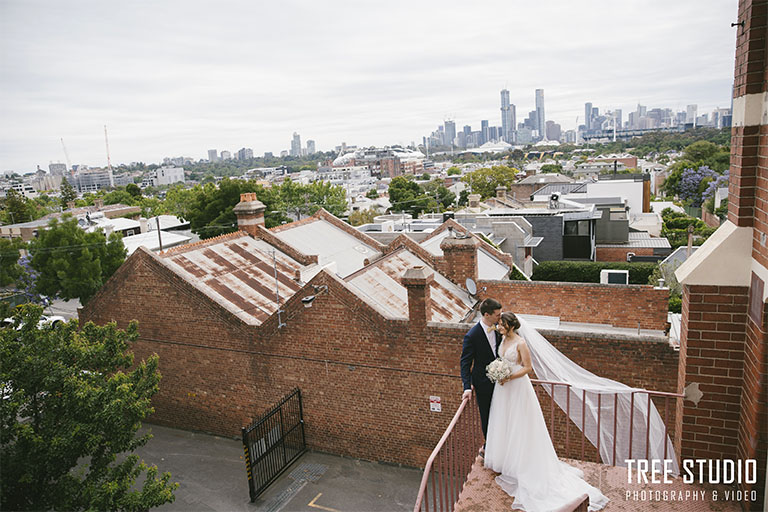 Your wedding photo location will set the tone for your wedding photography. Depending on your wedding theme and the overall vibe of the wedding, choose a photo location that suits you best will make your wedding photography Instagram-worthy.
---
Use props for wedding photography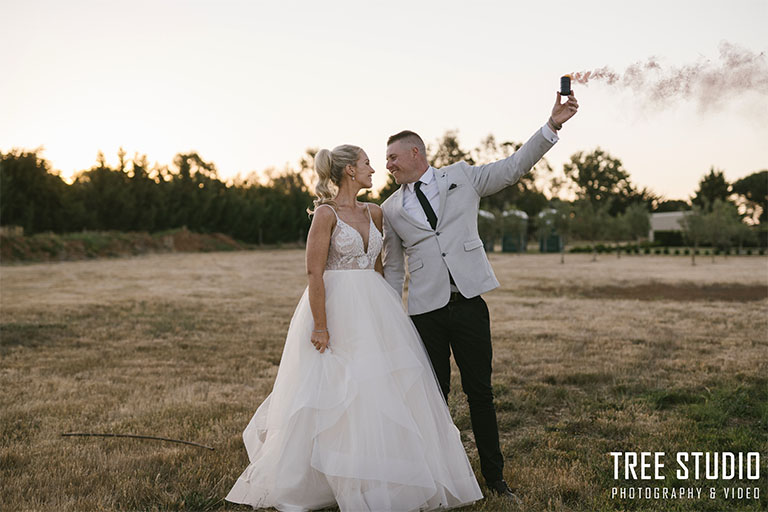 Ever thought about using props to make your wedding photography Instagram-worthy? Recently, there have been a trend for couples and their wedding photographer to feature props on their wedding photography. Some good examples include smoke bombs as well as champagne bottles. When using props, your wedding photography will be added with a touch of creativity as well as dynamic background.
---
Engagement wedding photography
Also known as pre-wedding photography, it is a photography session arranged prior to couple's wedding. Not only it will provide a prelude version of your wedding photography, the beautiful photos are also worth to be featured on your Instagram page.
---
Rooftop wedding photography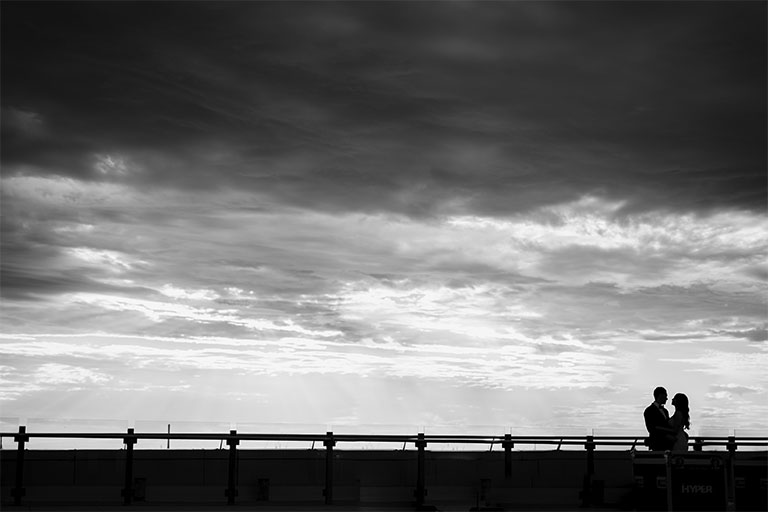 Know as the city of the rooftop venues, Melbourne has got lots of rooftop wedding venues for couples to hold their weddings at. Not only you will be enjoying cool breeze with a glass of cocktail in hand, rooftop wedding venues also provide excellent opportunities for stunning wedding photography to be featured on Instagram.
---
Night shots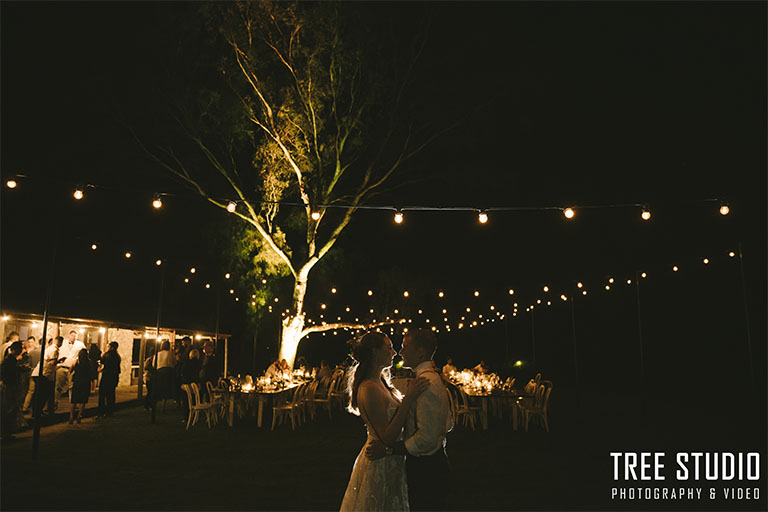 Even if you are just planning your wedding photography, you must have seen those stunning night shots done outside of the wedding receptions at night. One very cool trick you should try is to light up few sparklers and simply play with them, while your wedding photographer capturing down some of the most stunning photos.
So there you have it, tips for you to make your wedding photography more Instagram-worth in Melbourne. If you are looking for more wedding photography ideas, please contact Tree Studio for professional tips from wedding photographer's point of view.