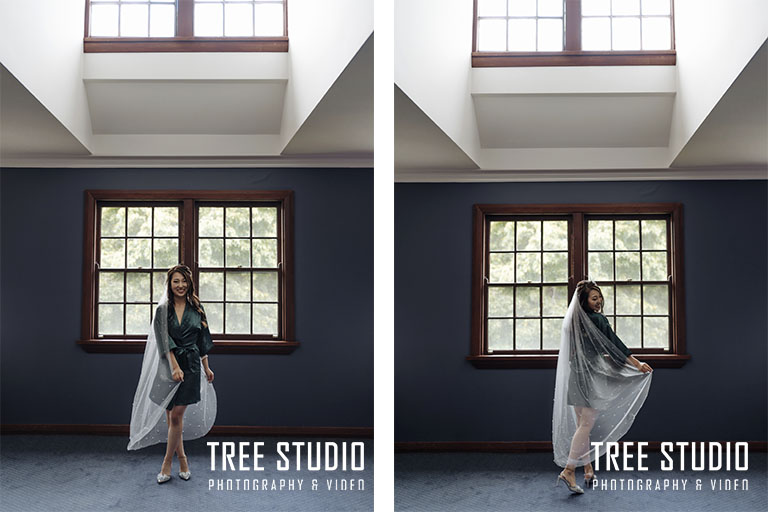 Indoor wedding photography takes up a big part of your overall wedding photography in Melbourne. Apart from your location photos as well as ceremony wedding photography, photos of your morning preparation as well as the night reception will all be done indoor. Indoor wedding photography is also one of the most popular options when it comes to the wet weather in Melbourne.
Have you ever wondered how to take your indoor wedding photography to the next level? Or are you just worrying about the wet weather? In this article, I will reveal 5 tips for you to nail your indoor wedding photography without getting your dress wet.
---
Seek out windows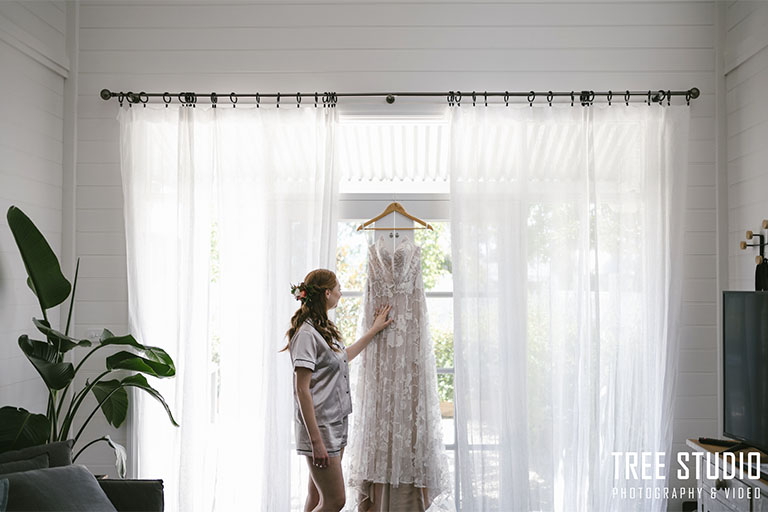 As a Melbourne wedding photographer, I always believe lighting plays a huge role in the look of wedding photography. When there is little light coming through the room, this is usually suitable for creating some dark and moody wedding photography. But for most of the couples I met, they prefer their wedding photography to be bright and dreamy. So for indoor wedding photography, finding windows with sufficient light is quite important.
Another trick I love to use when doing indoor wedding photography is to adjust the lighting with the curtains. By using the curtains, we can adjust the light coming through the windows, hence creating shadows and highlights. And with some directions from the wedding photographer, he can let you stand out from the darker lighting, creating moody wedding photography.
---
Get yourselves some drinks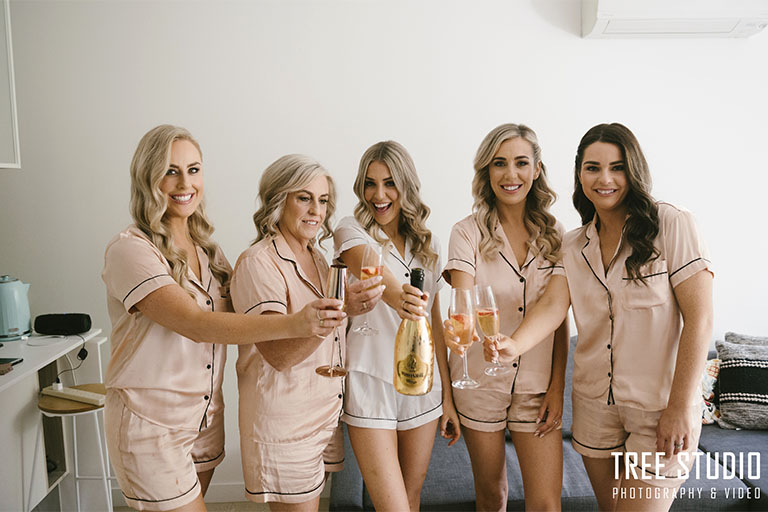 When you opt for doing indoor wedding photography, you may think you have fewer options for posing comparing to outdoors. But in fact, grabbing yourselves glasses of champagne and sitting by the couch can make up for a great posing for wedding photography.
During the getting ready part, sharing drinks while telling jokes with your wedding party can lead to some of the most candid wedding photography as well.
---
Relax and engage with each other
When you staying indoor for wedding photography, you may first feel awkward as you have no idea what to do or where to look. As a Melbourne wedding photographer, I always advise my couples to just relax and engage with each other.
The 'engage with each other' styled shots allow me to create some truly candid wedding photography. When the couple naturally ignores me and my camera, they will hug each other like how they normally do. Those loving whispers and kisses are
---
Use your bouquet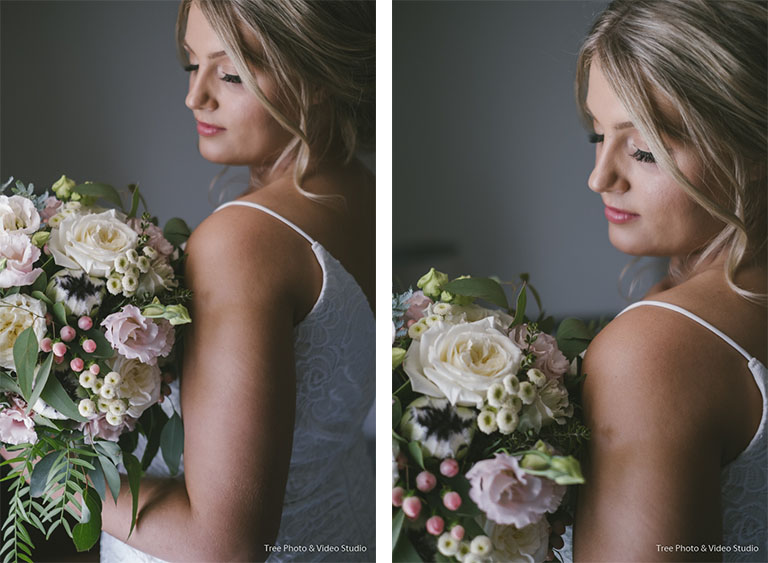 You have spent time handpicking your wedding florals, why not feature them on your indoor wedding photography? Simply find yourself a wall with a plain color or any clean background, and hold your bouquet naturally in front of the camera, and this will make up for stunning wedding photography.
---
Try black and white photography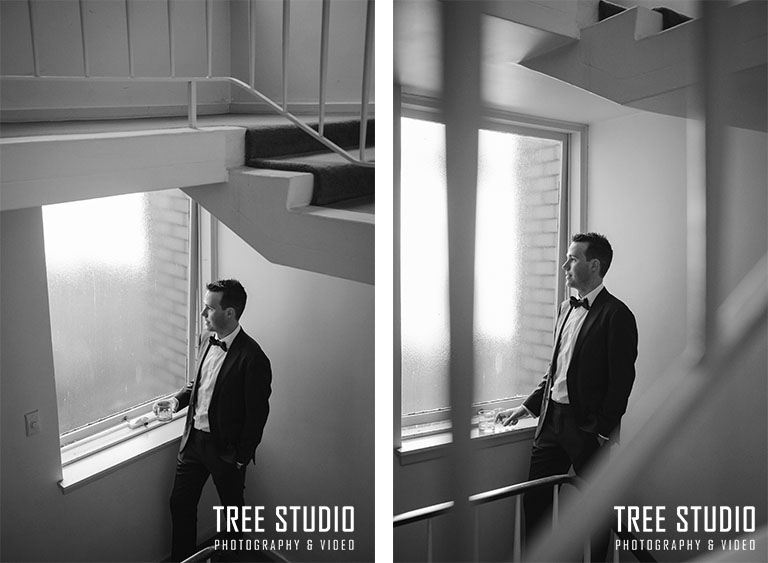 ---
As a Melbourne wedding photographer, I always tell people never to underestimate the power of black and white wedding photography. In fact, black and white photography can not only add a touch of timeless feel on to those simple moments, it also is an important part of what makes a one-of-a-kind photo so unique.
An indoor setting provides great opportunities for some black and white wedding photography. Whether it's the moment when your mum put on the veil for you, or your groom-to-be sitting by the window taking his time reflecting on your relationship, black and white wedding photography gives power to those simple moments and turning them into that statement-making wedding photography.
So there you have it. The secret 5 tips to make your indoor wedding photography pop out. If you have other questions regarding indoor wedding photography, please don't hesitate to contact Tree Studio for professional tips from a wedding photographer's point of view.