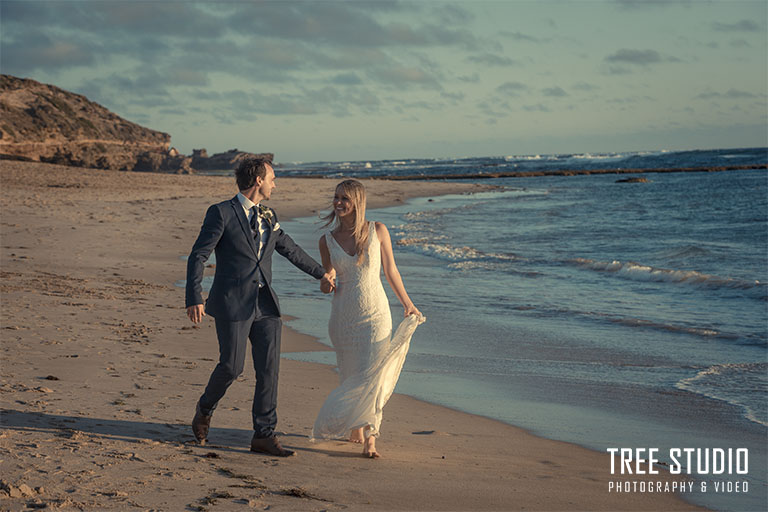 You probably have been told a million times by your friends on how good candid wedding photography is. Yes, candid wedding photography can produce some of the most natural, relaxed and loving photos with genuine emotions. But you may wonder: instead of telling my wedding photographer to shoot candidly, is there anything that I can do to look more natural on wedding photos.
---
Don't look at the camera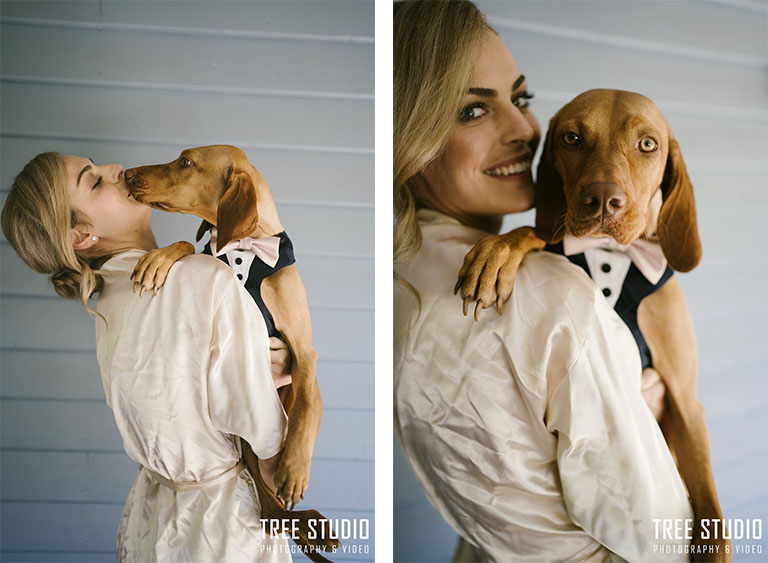 The first tip today for you to nail your candid wedding photography is look away from the camera. 'Hey Honey, look at the camera and give me a smile'. Does this line suddenly bring you back to the 1900s? Yes, posing and looking straight into the camera is so out-of-date for brides in 2020. It's been ditched not only because most people find it troubling to see through the camera, wedding photographers find when people are forced looking the camera, the wedding photography can appear to be award and tacky.
Grab a drink and chill out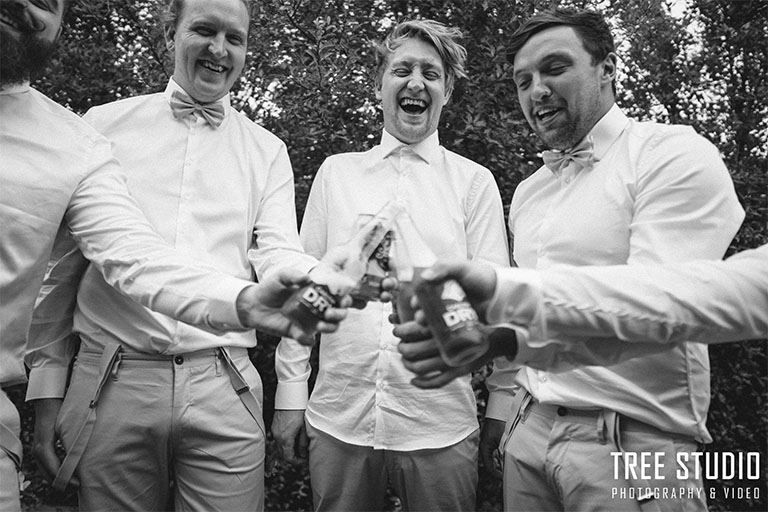 Before your wedding photography session, you may never know that alcohol can help you look more candid natural. Of course, we are not talking about binge drinking rather than a few glasses or cans. During many years of shooting candid wedding photography for couples in Melbourne, I find most couples will feel more relaxed after few 'pre-wedding photography drinks.'
In the morning when I first arrive at the getting ready location, I would let the boys and girls to get themselves some drinks and chill out and have fun. And the outcome is perfect for candid wedding photography: I will be then able to capture lots of laughers, emotions and interactions of the bride and groom.
Engage with your loved one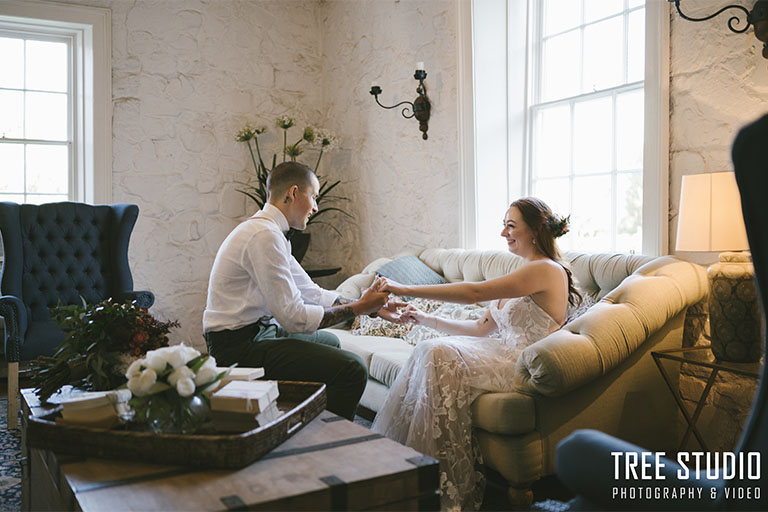 One key fact that you will find among that excellent candid wedding photography is the real loving between the bride and groom. As a wedding photographer that has shot hundreds of weddings, I always believe in the fact that wedding photography should help the couples to tell their story with a more natural and relaxed approach. As a candid wedding photography advocate, that's why instead of making my couples to form in pose that they are super uncomfortable with, I would rather them to just naturally engage to each other.
In fact, any loving couple knows how to engage with each other. Just give your loved one a hug, a kiss or even some whispers, just like what you will do on a normal day. It's a way to achieve candid wedding photography far easier than hard posing with much better outcomes.
Take a stroll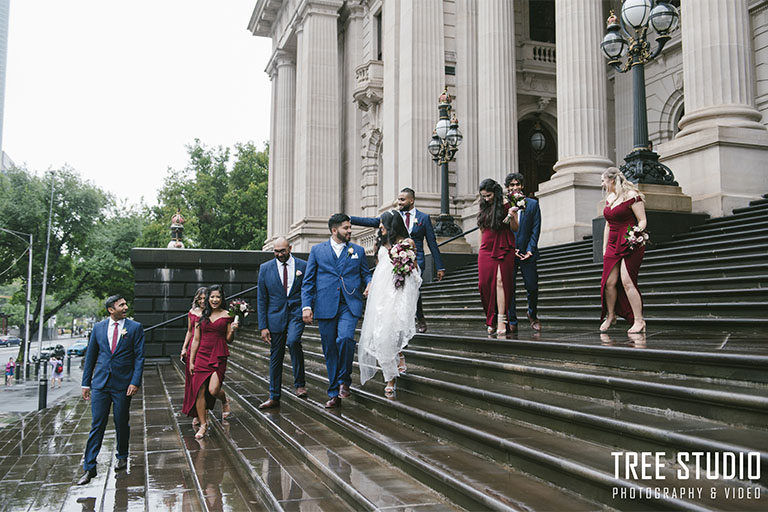 On your wedding day, your wedding photographer is the one who will stay by your side for pretty much all day long. As he clicks down his shutters while you are just standing there, surely things will become a little boring for you.
A useful tip for you to continue doing candid wedding photography is to take a stroll whenever things start to feel a little bit stale. A candid walk with your loved one as well as your bridal party will help you naturally ignore the camera and make you feel like that you are hanging out with them on a sunny weekend.
Communication is the key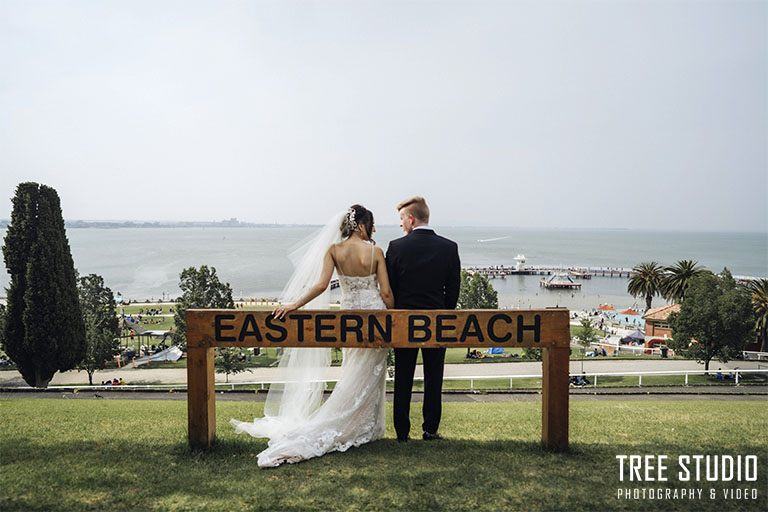 The last takeaway today for you to rock your candid wedding photography is to always communicate with your wedding photographer. If you want your wedding photography to look natural and candid, it is never rude to ask him to give you less posing direction on the day and focus more on emotions and interactions of people.
It's important to let him know what you want for your wedding photography and be on the same page. At Tree studio, we will arrange a pre-wedding consultation meeting with the couple usually one month before their wedding. During the meeting, not only I will discuss the wedding timeline and schedules, I will also discuss their preference on styles, approaches of wedding photography.
---
So there you have it, 5 tips for Melbourne brides on how to nail their candid wedding photography. Hopefully after this blog you will get more confident with your wedding photo session on the day. if you have other questions unanswered, contact us here and I'll be happy to help.