The Beautiful Yarra Valley would have to be one of the most sought-after area for Melbourne couples wanting a vineyard or country style wedding. With a combination of picturesque grapevines, the rolling hills, and the golden creamy lighting, we call ourselves lucky to work at Yarra Valley regularly for some gorgeous and romantic weddings.
When it comes to choosing the perfect Yarra Valley wedding venue, you may feel spoiled for the choice with heaps amazing spaces available. However, you still need to make the final decision with the consideration of venue capacity, your budget, outdoor/indoor ceremony options, the photography opportunity and the flexibility for customization.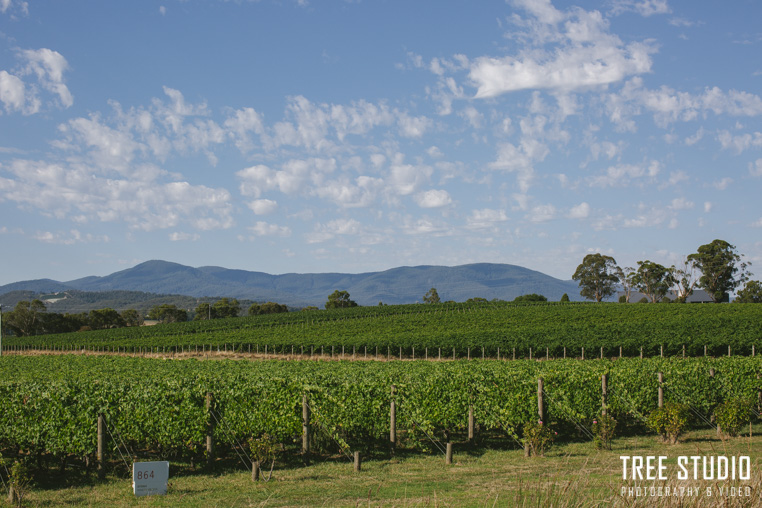 As a wedding photographer capturing the weddings in Yarra Valley regularly, below is a list of our top picks for wedding venues worth to have a site visit.
Here we have a list of top 13 places to celebrate your wedding in The Yarra Valley.