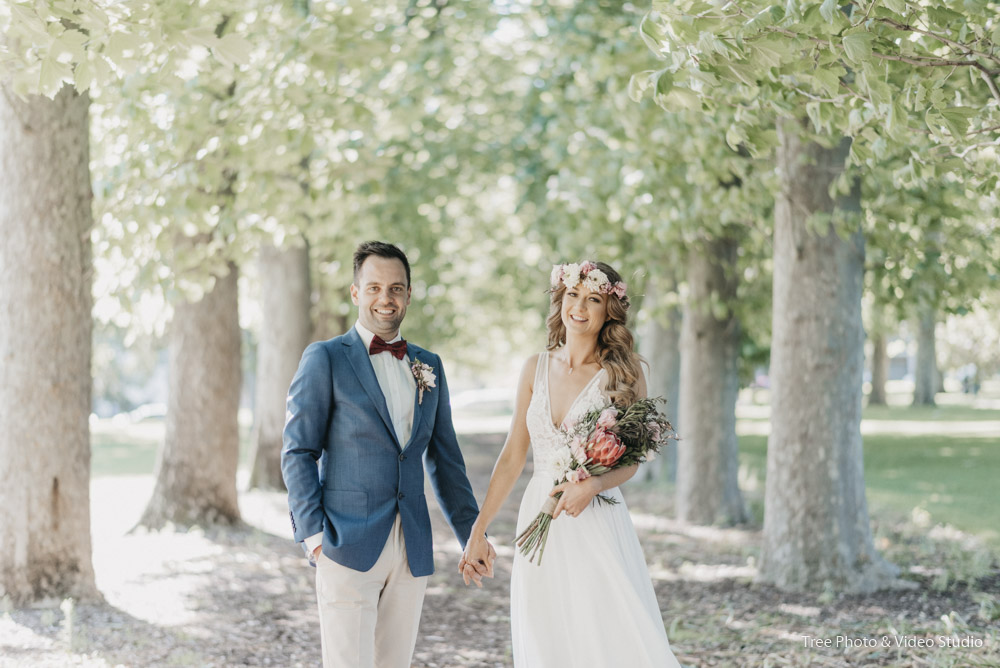 ESSENTIAL FULL PACKAGES
---
Photography Package:
– 8 hours photography coverage
– ONE photographer
– 2 enlargement prints 20*16 inch
– Unlimited images taken
– All High Res Photos on the USB
– Pre-wedding Consultation with Photographer


Video Package:
– 8 hours filming coverage
– ONE videographer
– 5 minutes video highlight real
– Long version wedding footage video
– 12-month online video highlight showcase
– Pre-wedding consultation with videographer


Album
12 x 8 inch (20 sides) Luxury leather bound album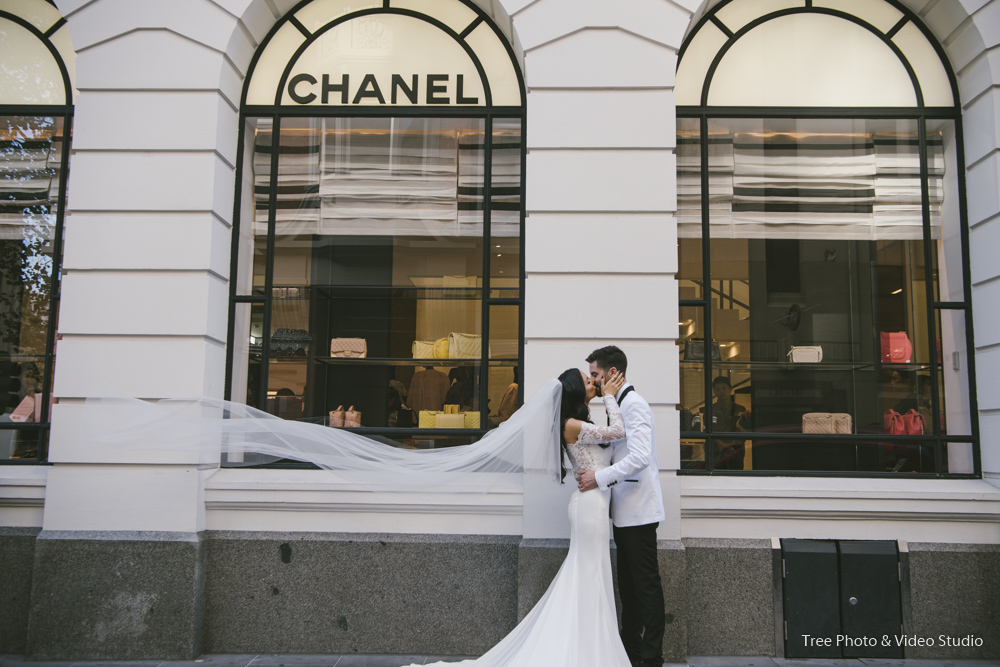 EXTENSIVE FULL PACKAGES
---
Photography Package:
– 10 hours photography coverage
– ONE photographer
– 1 enlargement print 20*16 inch
– 1 enlargement print 36*24 inch
– Unlimited images taken
– All High Res Photos on the USB
– Pre-wedding Consultation with Photographer

Video Package:
– 10 hours filming coverage
– ONE videographer
– 6 minutes video highlight real
– Long version wedding footage video
– 12-month online video highlight showcase
– Pre-wedding consultation with videographer


Album
16 x 12 inch (20 sides) Luxury leather bound album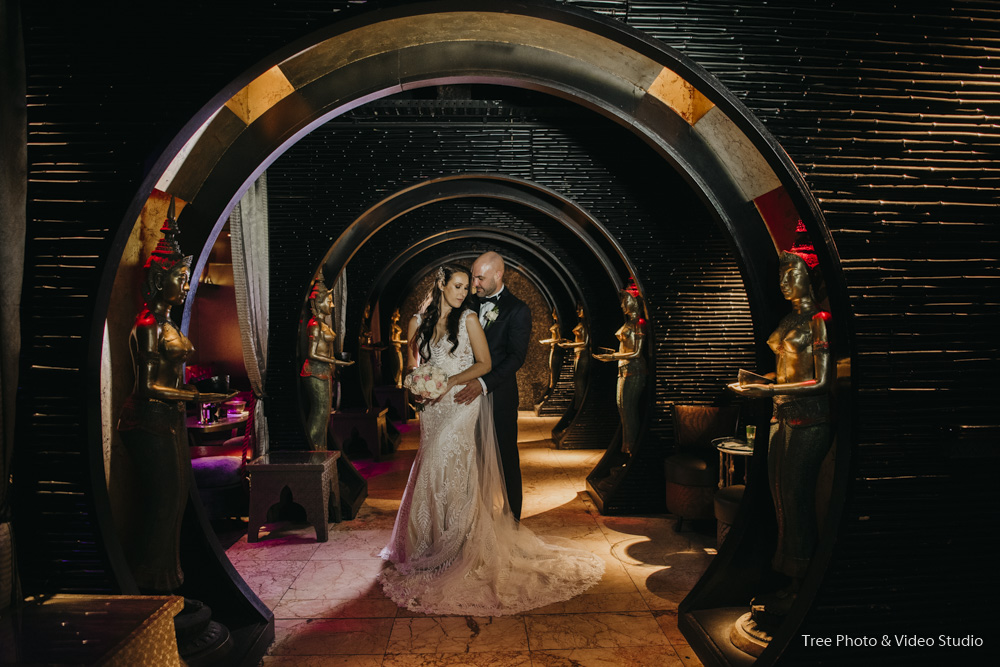 POLISHED FULL PACKAGES
---
Photography Package:
– 14 hours photography coverage
– TWO photographers
– 1 enlargement prints 20*16 inch
– 2 enlargement prints 36*24 inch
– Unlimited images taken
– All High Res Photos on the USB
– Pre-wedding Consultation with Photographer

Cinematic Package:
– 14 hours filming coverage
– TWO videographers
– 1 minute Social Media Video
– 7 minutes video highlight real
– Long version wedding footage video
– 12-month online video highlight showcase
– Pre-wedding consultation with videographer

Album
18 x 12 inch (20 sides) Luxury leather bound album

TWO Parents Album: 8 x 6 inch (20 sides) Luxury leather bound album
*Travel fees apply for locations 20km+ outside of Melbourne CBD

*TERMS AND CONDITIONS APPLY
---
The above full packages are typical or similar Photography & Video Pacakges.

We Certainly Offer the Ability to Tailor Your Package to Exactly What Coverage You Want. Contact us now and mention 'PERFECT WEDDING FULL PACKAGE' to have your wedding documented perfectly!

At TREE Studio, it is our pleasure to provide the wedding couple professional and affordable wedding photography and video.

Our affordable wedding photographers and videographers have been working together for a long time and we have extensive experience in coordinating with each other when capturing our subject. Besides, the monetary incentive is also one of the top considerations when you are organising your big day.

* Promotions are not transferable and are not redeemable for cash and cannot be combined with any other offer or discounts or promotions offered by TREE Studio.