Introducing our beautiful, fine art,
flat-lay wedding photo albums in Melbourne
Wedding album is the ultimate home for your big day's memories, that's why we've created a marvellous, 100% handmade wedding album that we are truly proud of for our married couples in Melbourne.
We have worked really hard to create a quality, 100% handmade product that we're truly proud of.
Our luxurious matte paper provides a beautiful surface for our professional archival inks. With remarkable color reproduction, your work will look rich and detailed and your clients will treasure their album for years to come. Each page is creased, rather than scored, to ensure that there are no gutters or cuts in the binding, allowing your images to truly shine. Pages are glued back-to-back, so each spread is approximately 1mm thick once bound.
Paper surface after a professional environmental protection of water-based spraying-film paper, not only intact the paper to retain the surface of the intimate touch, but also with the basic waterproof, dustproof, anti-fingerprint characteristics, further care of your album.
12-color ultra-wide color fine art printing, up to 2880×2880 dpi
---
Classic Fine Art Wedding Photo Album in Melbourne
1. Leather Cover Finish Wedding Photo Album Melbourne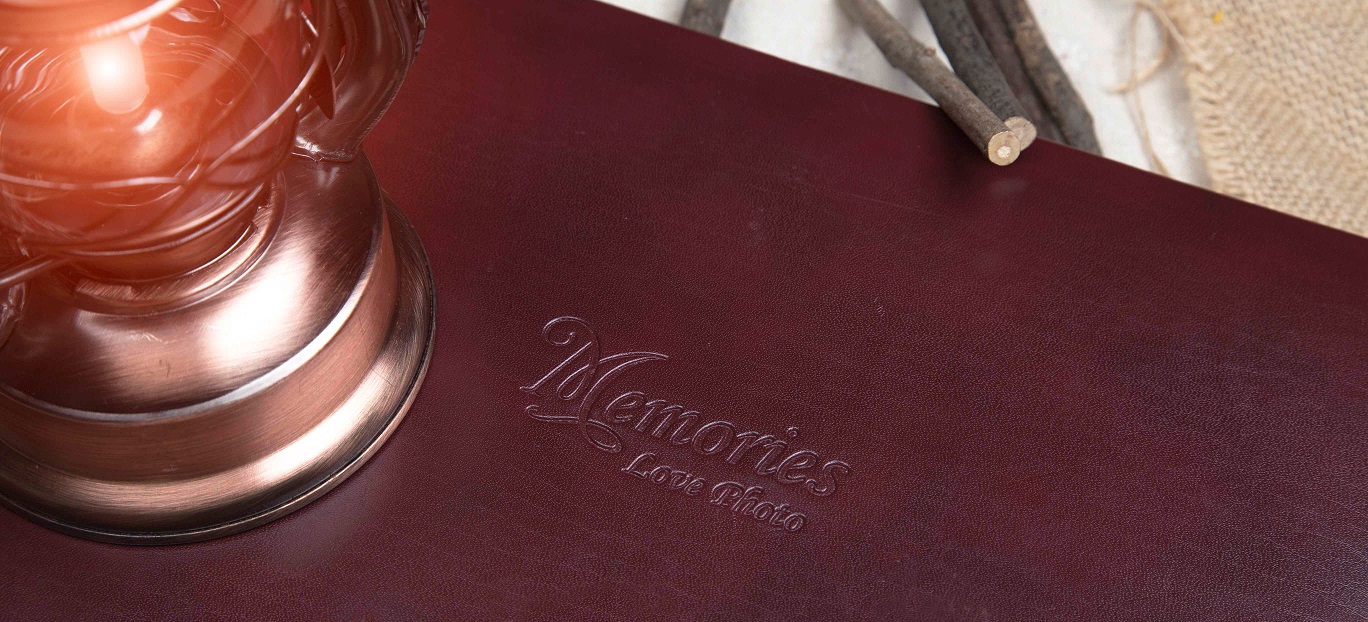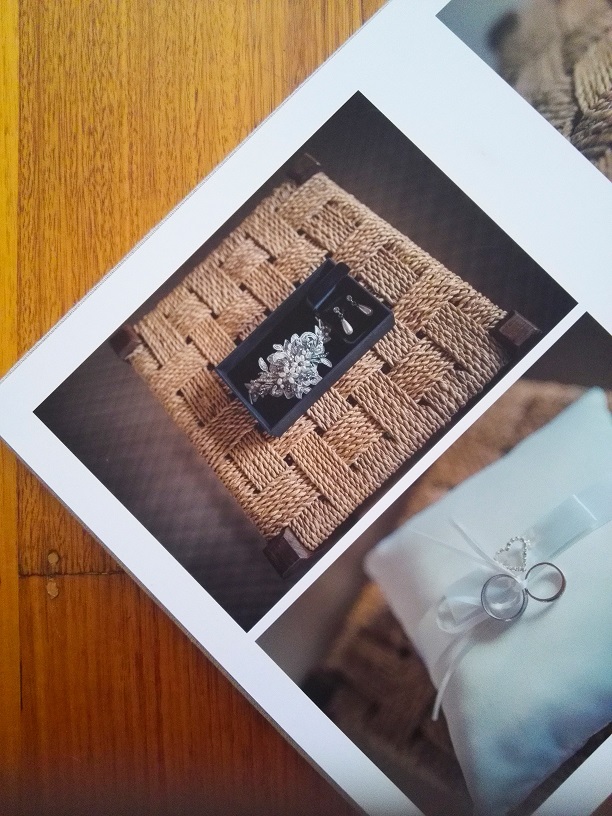 、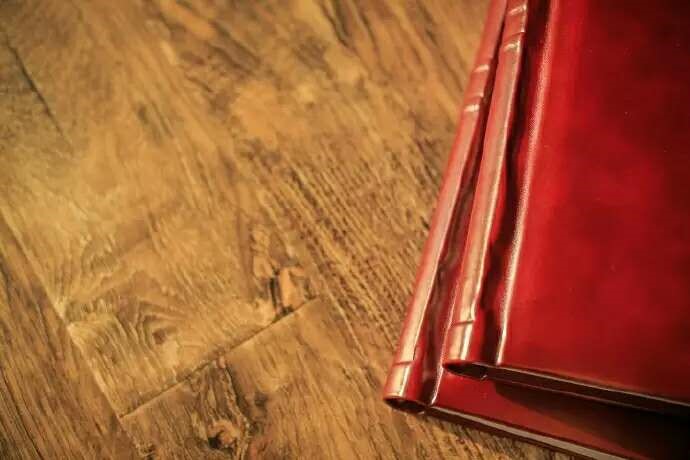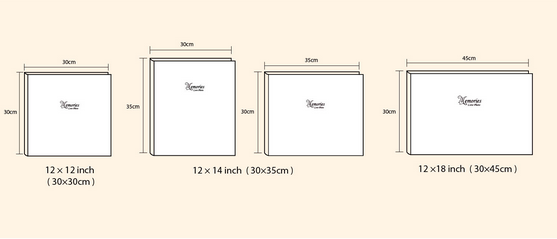 | | | |
| --- | --- | --- |
| Size | Album Inc. 10 pages (20 sides) | Additional Pages (maximum 20 pages) |
| 12*12 inch | $799.00 | $20.00 per page |
| 14*12 inch | $899.00 | $24.00 per page |
| 18*12 inch | $999.00 | $28.00 per page |
2. Fabric Cover Finish Wedding Photo Album Melbourne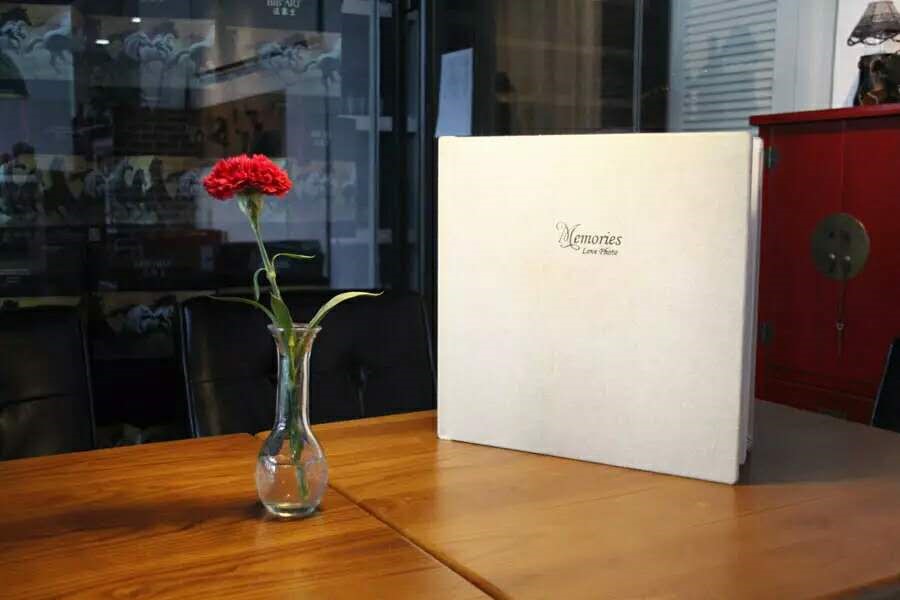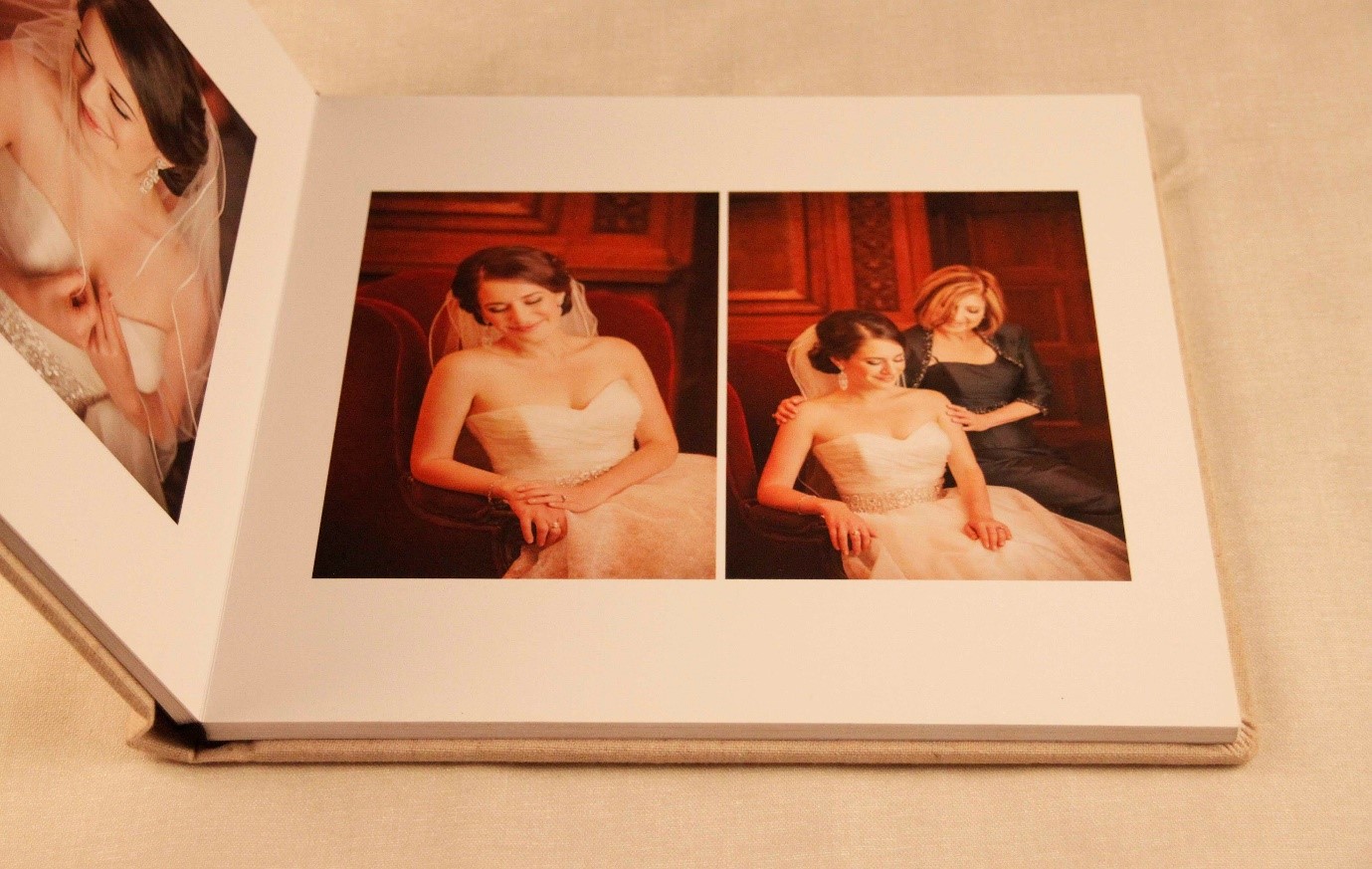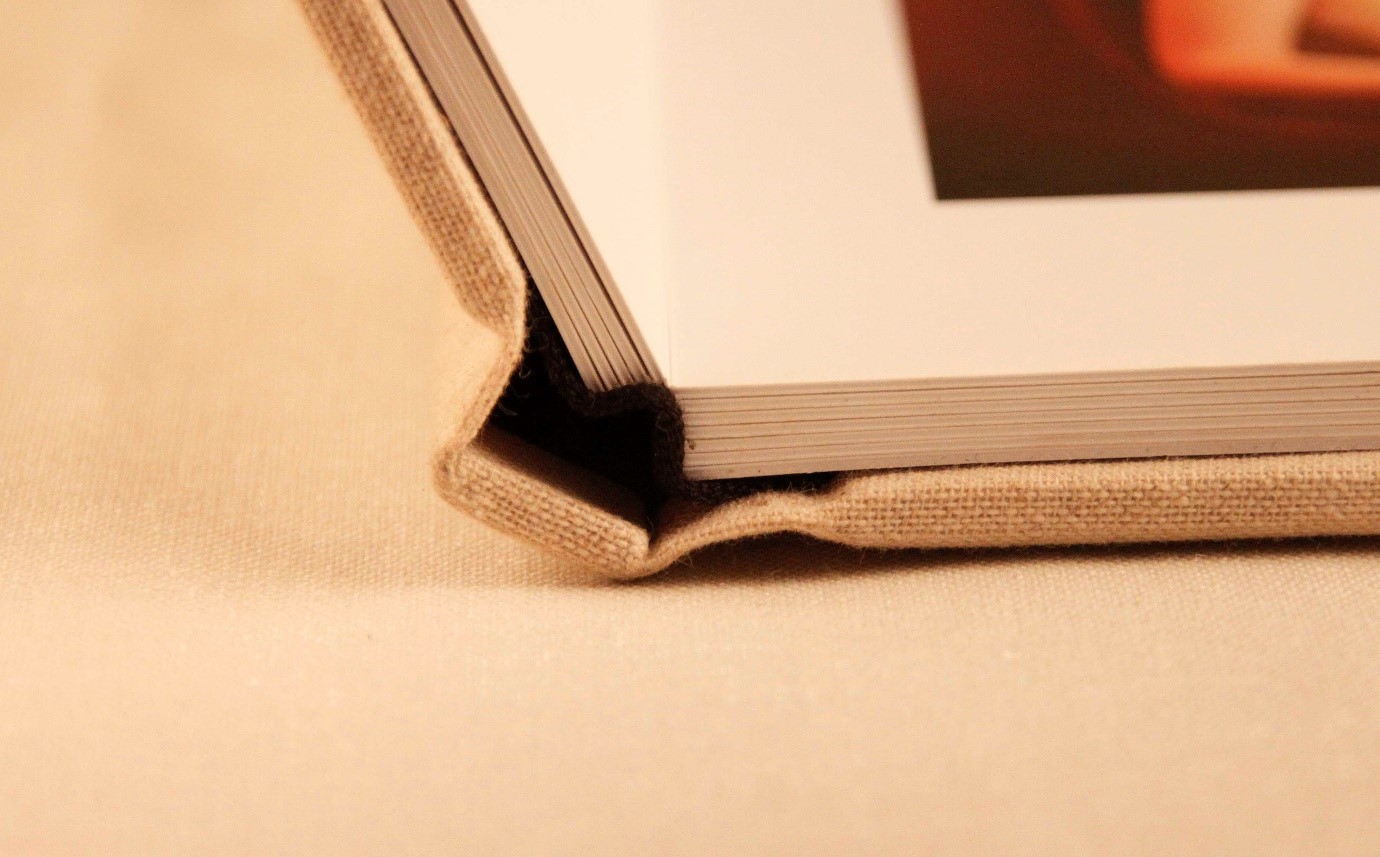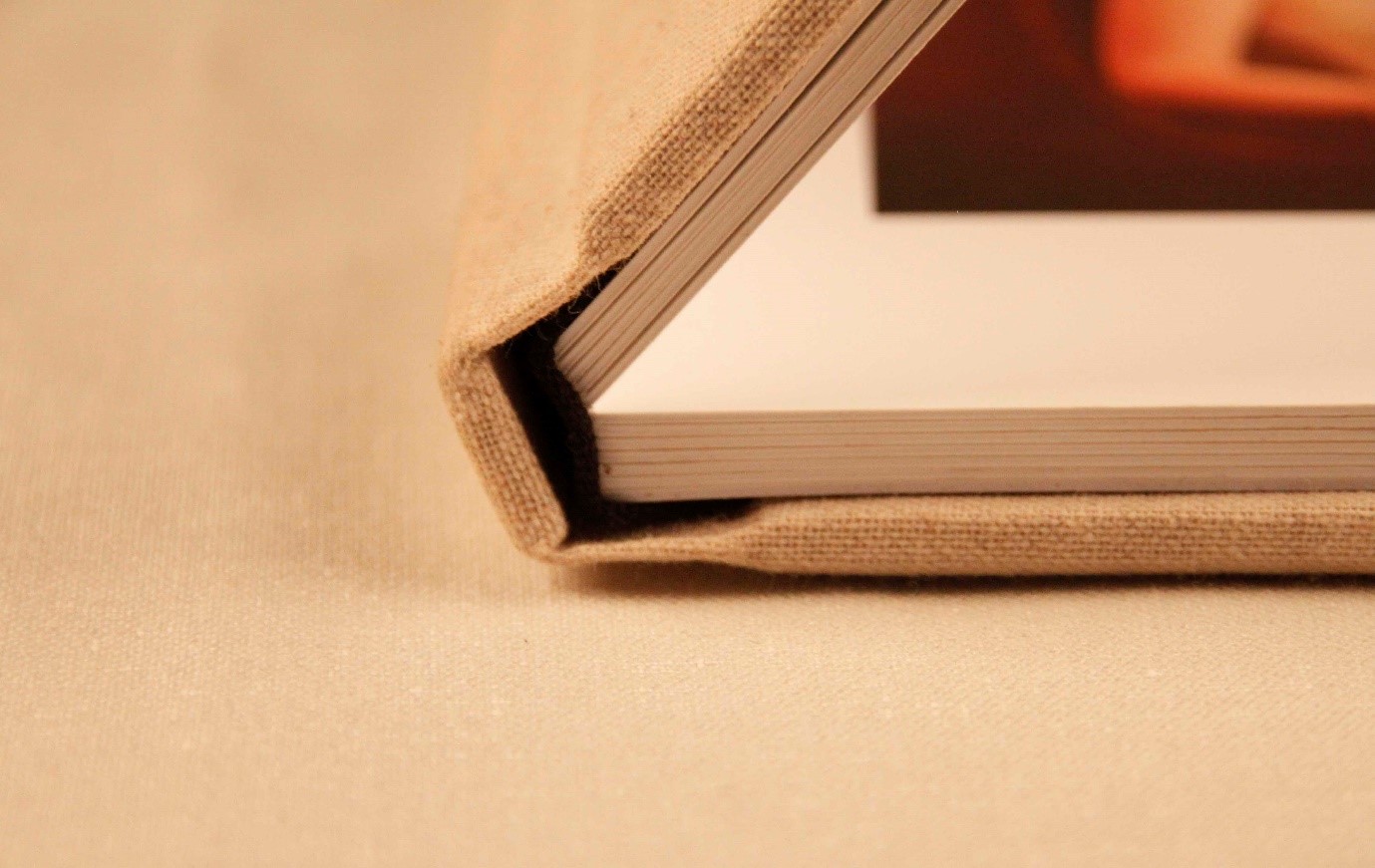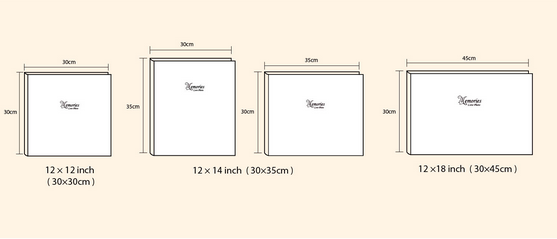 | | | |
| --- | --- | --- |
| Size | Album Inc. 10 pages (20 sides) | Additional Pages (maximum 20 pages) |
| 12*12 inch | $799.00 | $20.00 per page |
| 14*12 inch | $899.00 | $24.00 per page |
| 18*12 inch | $999.00 | $28.00 per page |
---
Coral Wedding Photo Album in Melbourne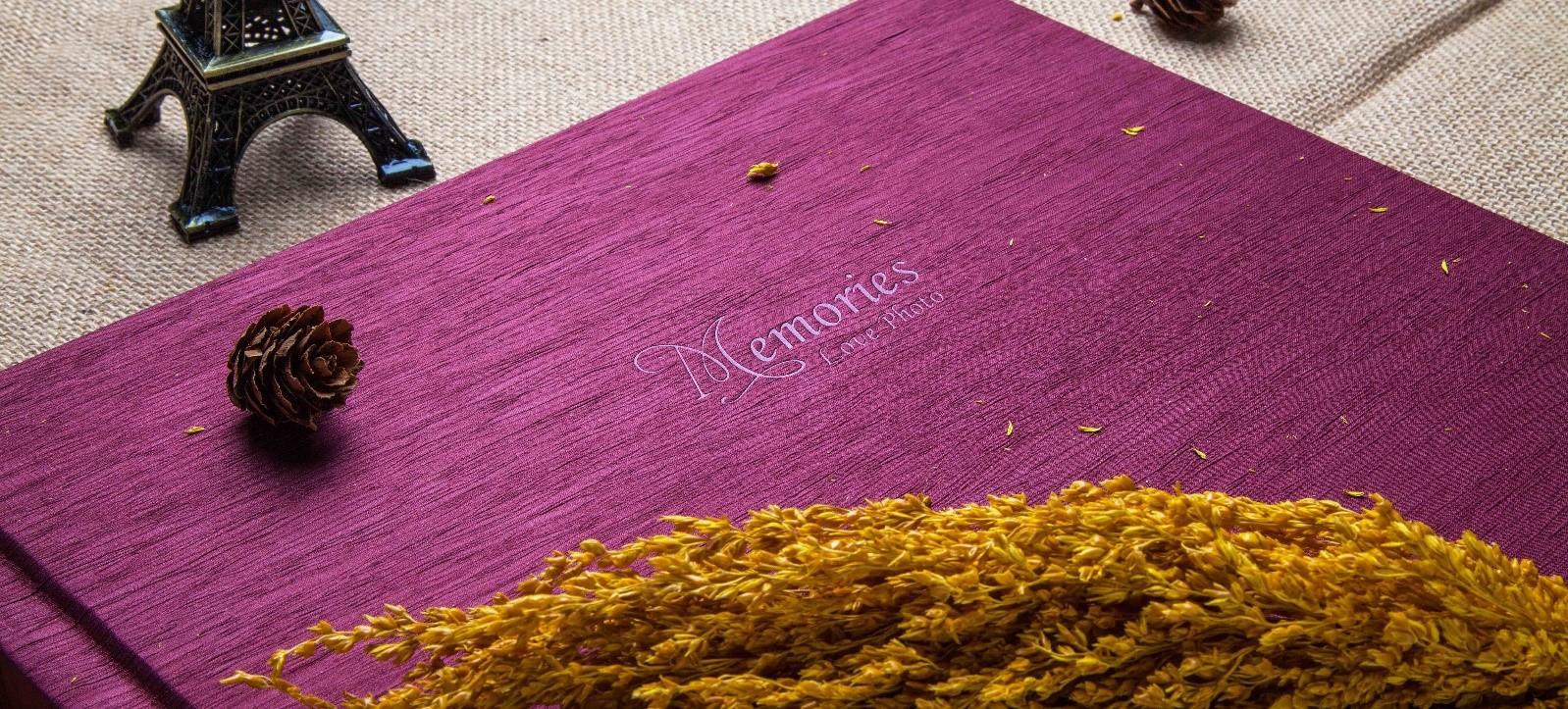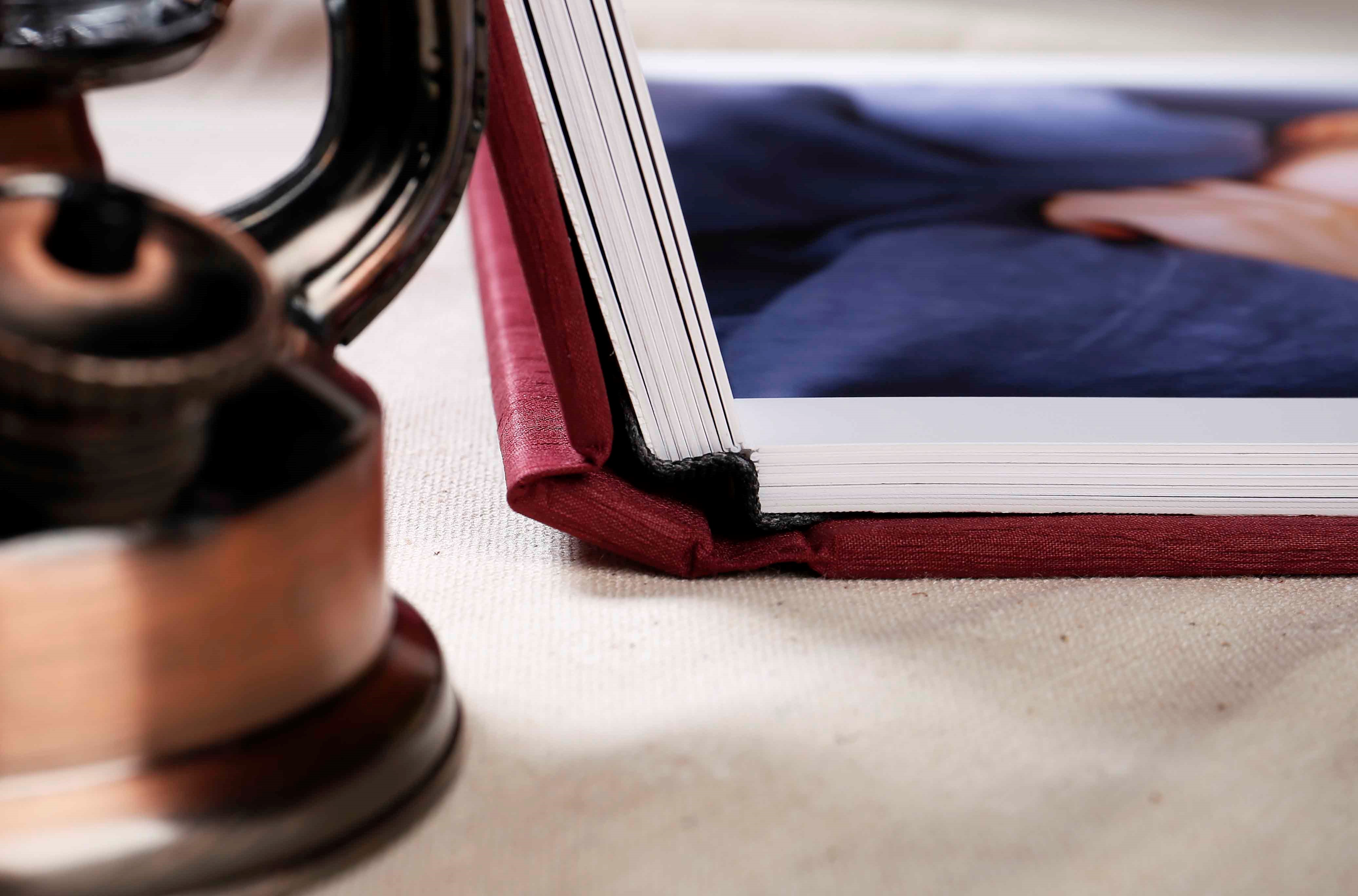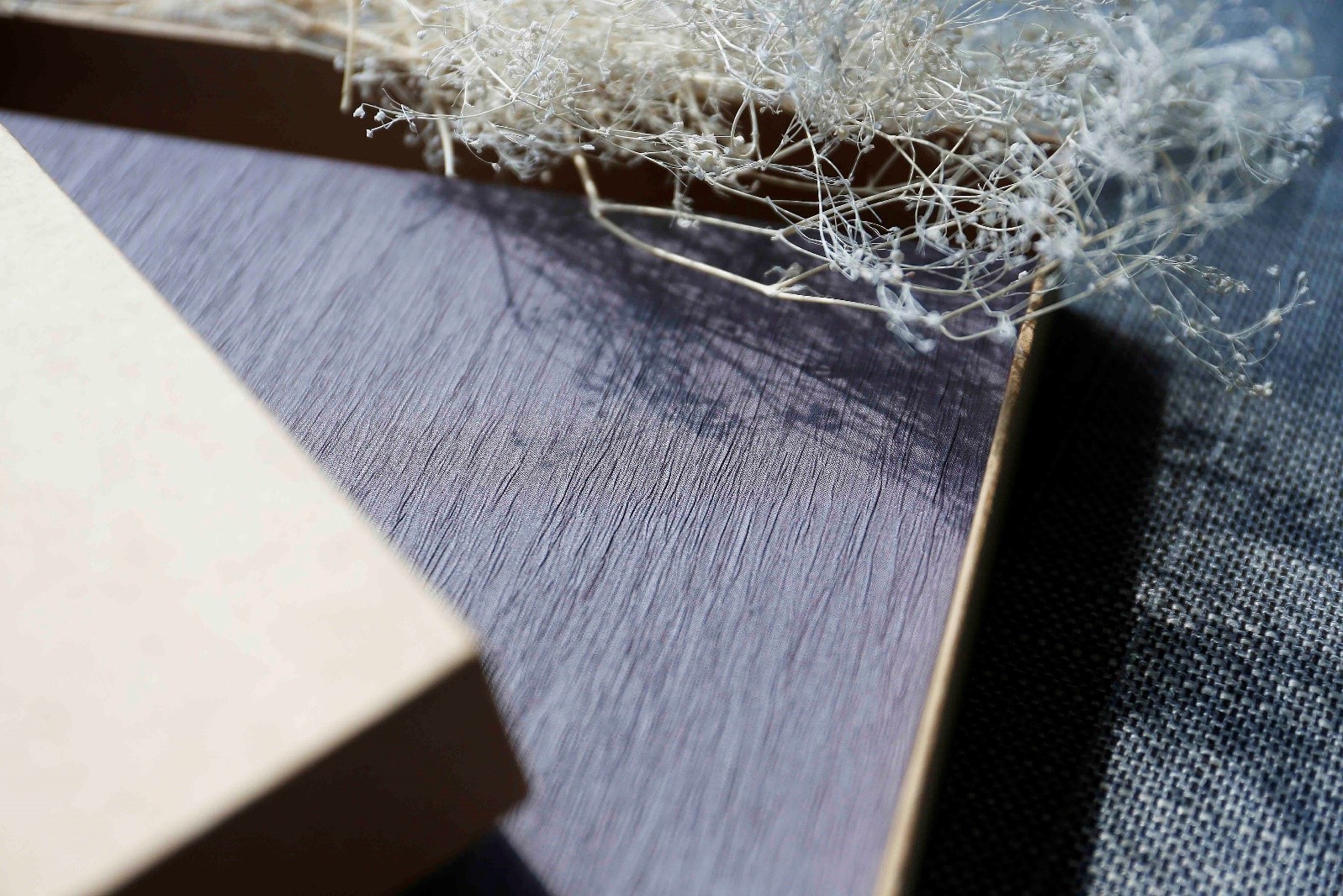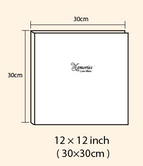 | | | |
| --- | --- | --- |
| Size | Album Inc. 10 pages (20 sides) | Additional Pages (maximum 12 pages) |
| 12*12 inch | $799.00 | $20.00 per page |
---
Fashion Wedding Photo Album in Melbourne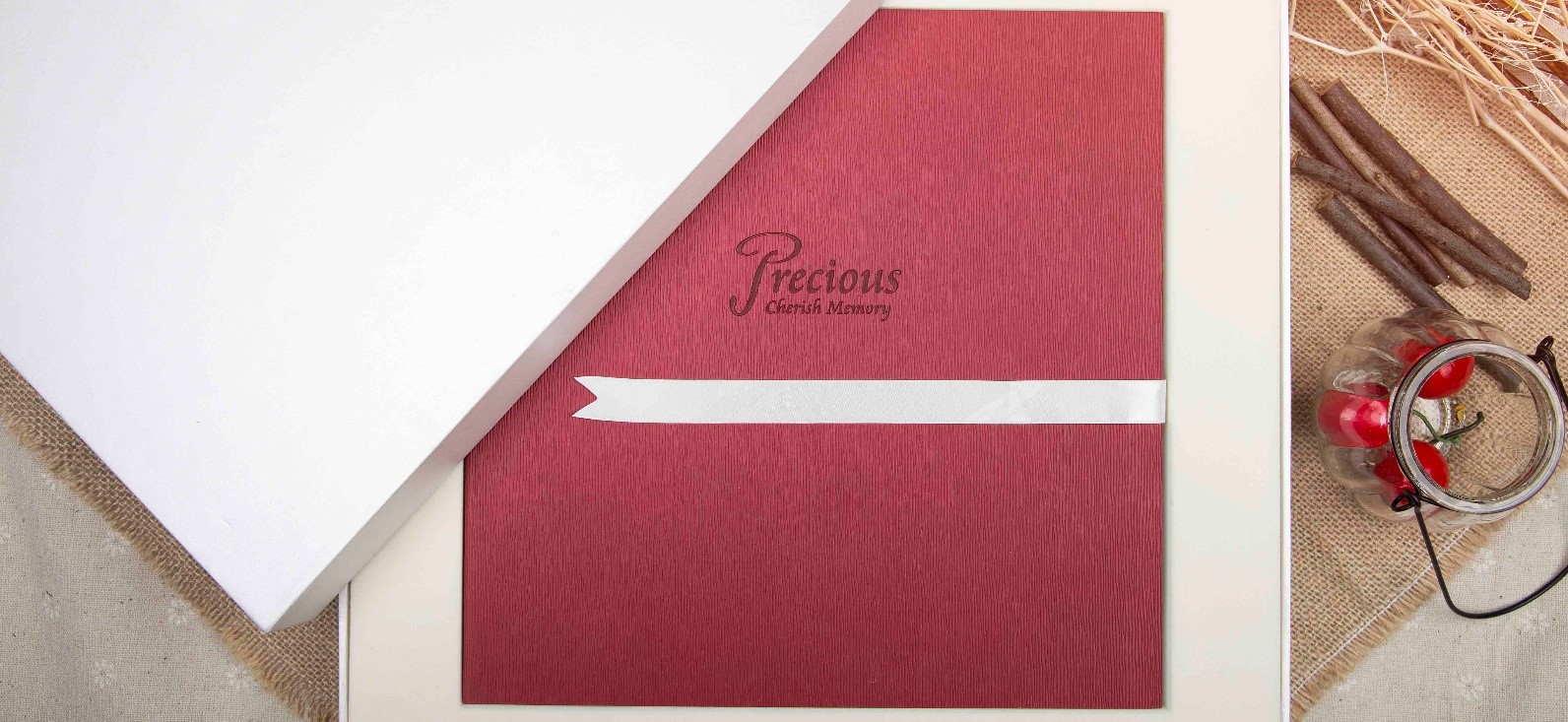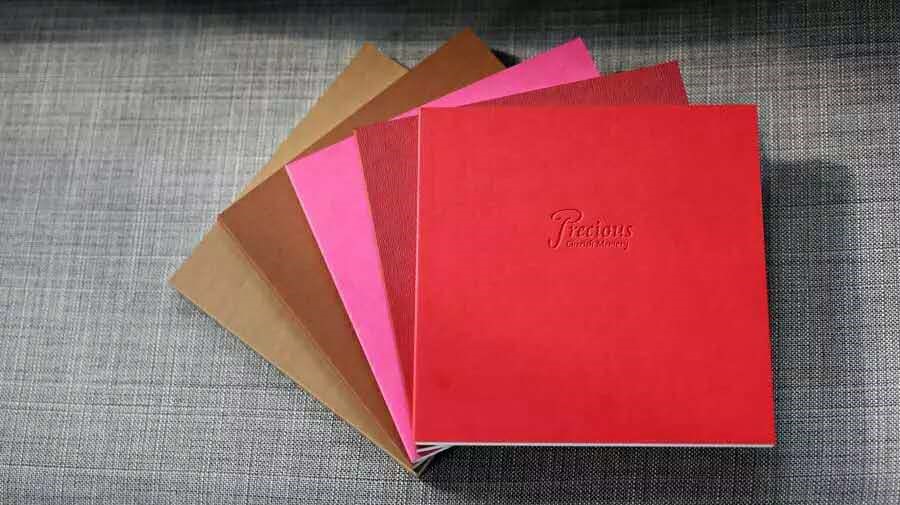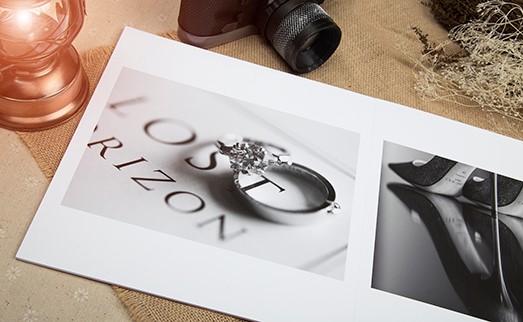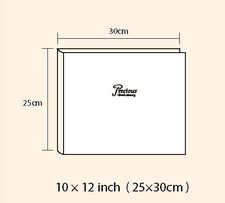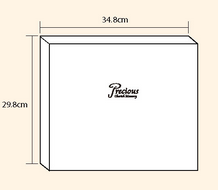 | | | |
| --- | --- | --- |
| Size | Album inc 10 pages (20 sides) | Additional Pages (maximum 15 pages) |
| 12*10 inch | $699.00 | $16.00 per page |
---
Mandy Wedding Photo Album in Melbourne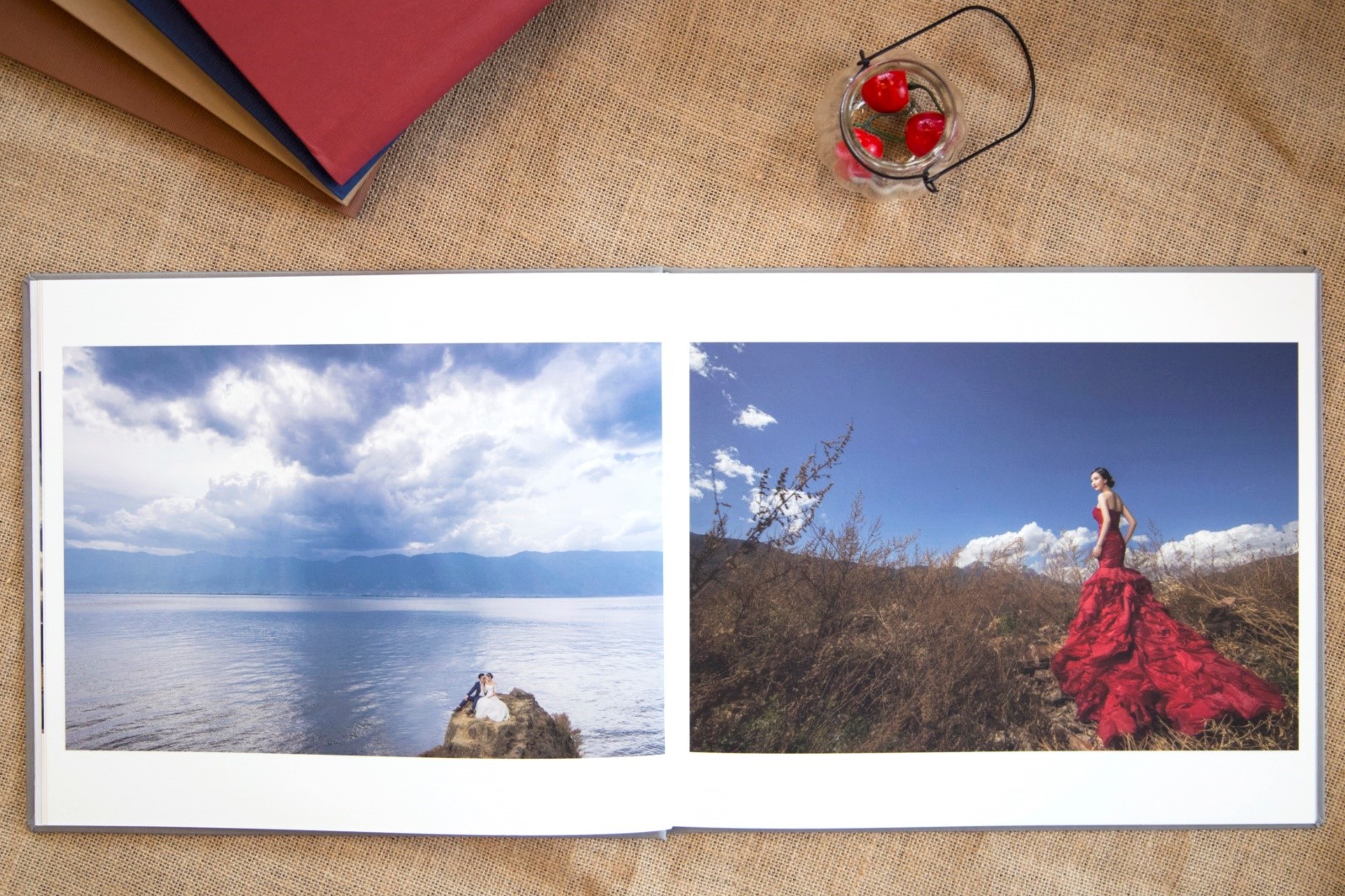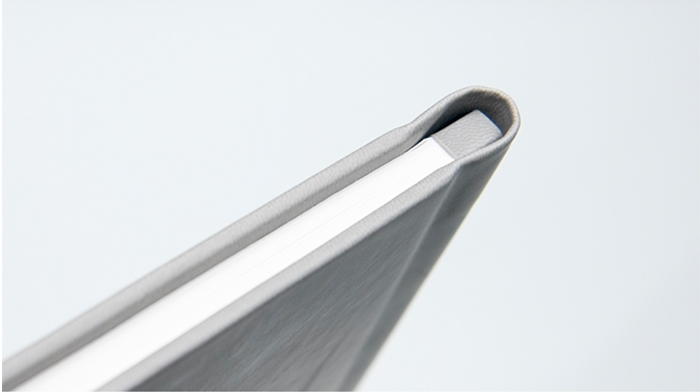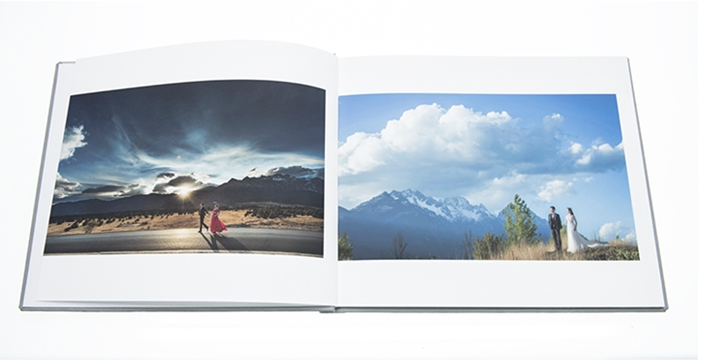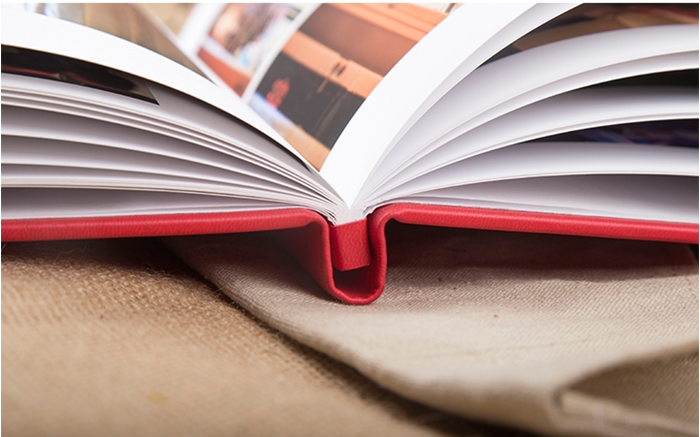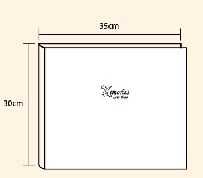 | | | |
| --- | --- | --- |
| Size | Album inc 10 pages (20 sides) | Additional Pages (maximum 32 pages) |
| 14*12 inch | $499.00 | $16.00 per page |
---
Loly Wedding Photo Album in Melbourne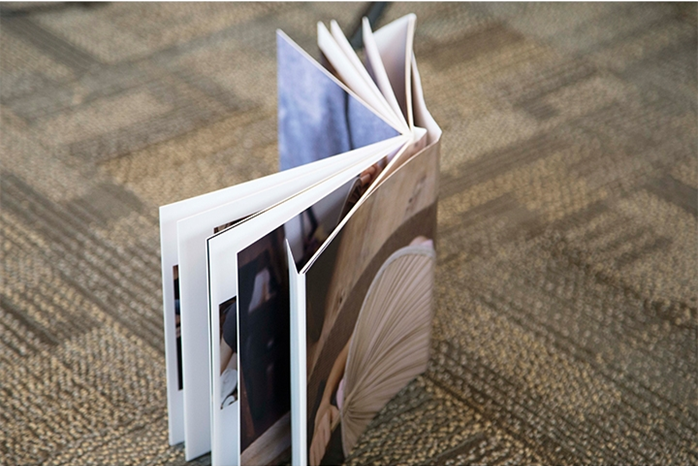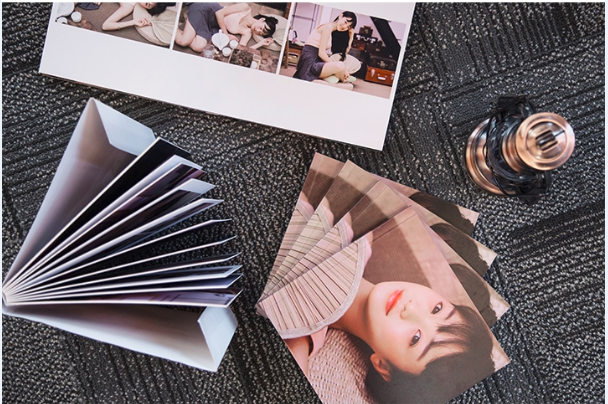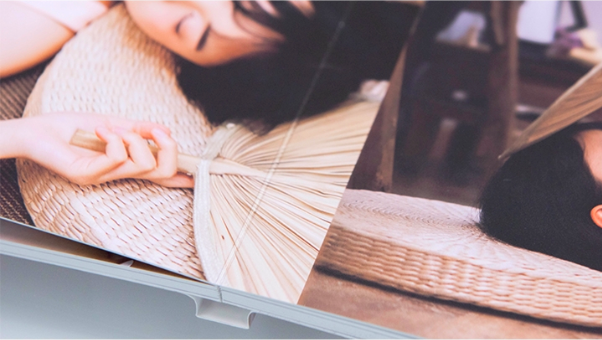 | | |
| --- | --- |
| Size | Album inc 10 pages (20 sides) |
| 8*8 inch | $400.00 |